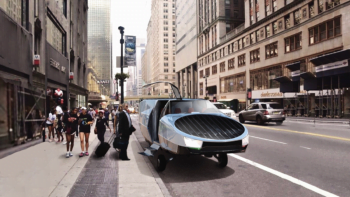 Urban Aeronautics To Develop Emergency Response Flying Vehicle With Hatzolah Air
Urban Aeronautics and Hatzolah Air, based in the US, will develop the Israeli company's CityHawk flying vehicle for emergency services.
August 24, 2020
Boeing Eyes Israeli Company's Patented Propulsion Tech For 'Flying Vehicles'
The American aerospace multinational signed an agreement with Tactical Robotics, a subsidiary of Urban Aeronautics, to explore opportunities to develop and market its patented tech for light aircraft.
January 22, 2020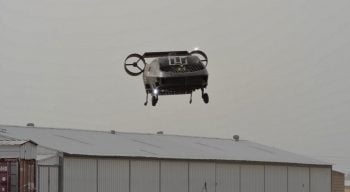 Flying Cars May Have Found Their Launch Pad In Israel
Israeli company Urban Aeronautics developed an unmanned airborne vehicle, a concept on top of the agenda at the TechCrunch Mobility Conference in Tel Aviv.
June 07, 2018