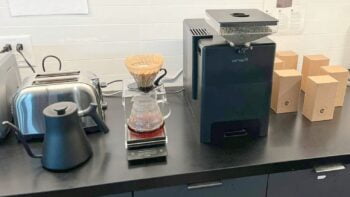 Coffee Goes Green With Home-Roasted Beans
Getting fresh coffee into our hands usually exacts a huge carbon footprint, requiring thousands of air miles and myriad packaging at every stage of the production chain. Coffee machines normally use beans that have already been roasted, which involves a resource-heavy heating process as well as shipping beans from one place to another over extended […]
May 10, 2023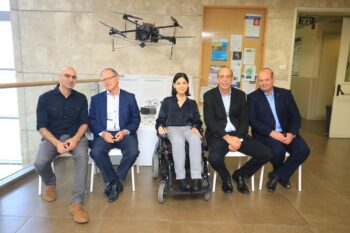 Bar-Ilan University Launches New School And Research Facility For Clean Energy And Sustainability
Bar-Ilan University has inaugurated a research center for energy and sustainability as well as a multidisciplinary school.
May 23, 2022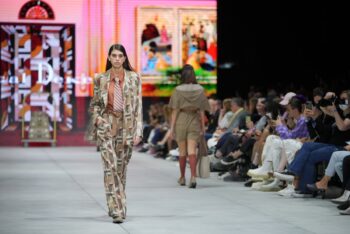 Kornit Digital Unveils Futuristic Printing Tech Used By Top Designers At TLV Fashion Week
Kornit Fashion Week was a celebration of fashion innovation driven by tech that fuels personalization and sustainability in on-demand fashion.
April 06, 2022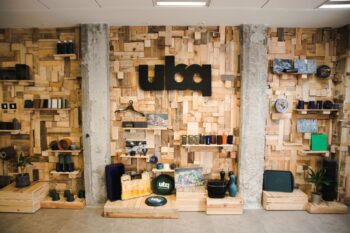 UBQ Seals Deal With Polyram For Sustainable Thermoplastic Compounds
UBQ develops climate-positive thermoplastic material by converting unsorted household waste, into a sustainable, functional resin substitute.
November 10, 2021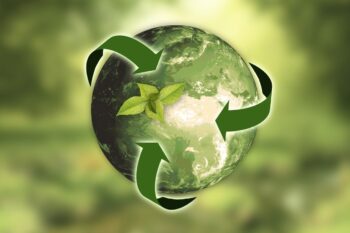 New Global Study Shows Israeli Youth Actively Seek Sustainable Future
A study, commissioned by Electrolux, said general sustainability was the issue that young people were most worried about in their lives.
September 22, 2021
Israeli 'DiploTech' Global Summit To Spotlight Post-COVID Sustainable Innovation
New Tel Aviv-based event will bring together heads of state, investors, and entrepreneurs to discuss shared challenges and solutions.
December 07, 2020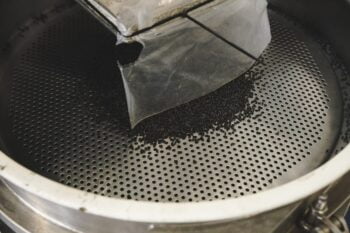 Indian Auto Firm To Use UBQ Waste Conversion Material In Auto Parts
Israel's UBQ Materials will partner with the automotive giant to implement UBQ's thermoplastic substitute in manufactured auto parts.
November 24, 2020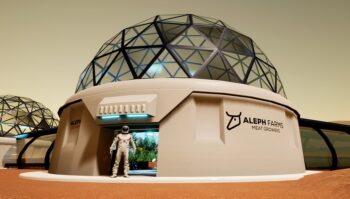 Aleph Farms Looks To Take Its Lab-Grown Meat Production To Space
Israel's Aleph Farms wants to launch slaughter-free steak production in extraterrestrial environments with a new program dubbed Aleph Zero.
October 25, 2020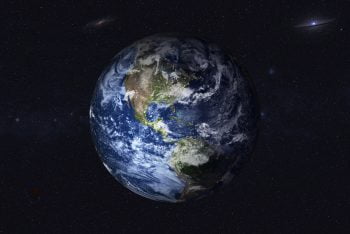 Jeff Bezos' $10B Earth Fund Should Look To Israel For Innovative Climate Change Solutions
Israel has always shared its knowledge to help better raise crops, advance sustainable agriculture, improve land development and adapt to climate change.
February 23, 2020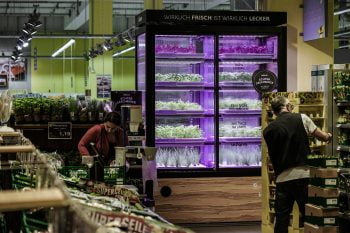 Infarm's Tech-Powered Micro Farms Deliver Fresh Produce On-Site In Urban Settings
Set up by Israeli founders, Infarm has offered a new wave of agricultural innovation with a modular smart farm system inspired by NASA's biofarming methods and sustainable design.
February 18, 2020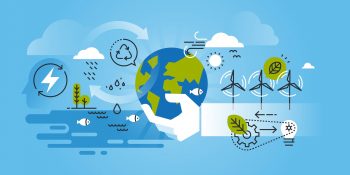 Sustainable Innovation: 6 Top Trends Driving The Israeli Cleantech Landscape
With over 600 companies and startups in Cleantech, Israel has over the years gained the status of a high-quality international player in this field.
October 23, 2019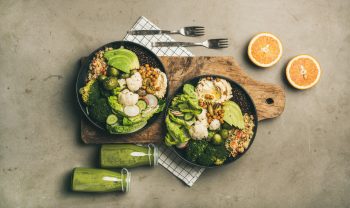 Vegan Nation: Israeli Startup Builds 1st Global Ecosystem For Plant-Based Living, Powered By Own Digital Currency
With a new $10 million investment, the Israel-based company is readying to launch its innovative platform and the VeganCoin.
August 26, 2019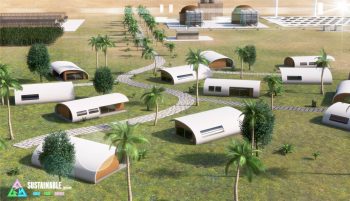 Israeli Sustainability Initiative To Pilot Village-In-A-Box With Its Own Water, Food, Energy Systems
The Sustainable Group is developing a fully integrated, carbon-positive village that comes as a construction kit.
July 30, 2019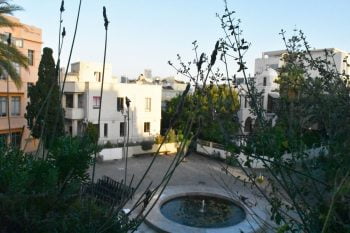 CityTree, Tel Aviv's Only Eco-Home, Is A Symbol Of Green, Communal Living
The apartment, in the heart of the city on Bialik Square, functions as a budding business, ecology school, almost-hostel, and a community center for environmental activists.
May 30, 2019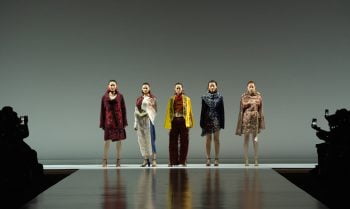 Israeli Designer Wows International Audiences With 3D Printed Sustainable Garments, Shoes
Drawing inspiration from her time in Japan, Ganit Goldstein looks to reshape fashion through a collection that blends art and technology.
December 23, 2018