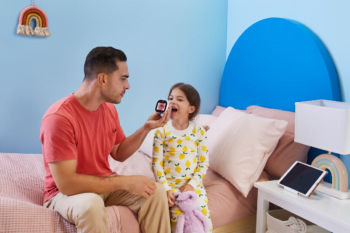 7 Israeli-Founded Firms Named World's 'Most Innovative' In 2021 By Fast Company
US business magazine Fast Company listed over 460 companies and organizations across 29 countries, including 7 Israeli companies.
March 16, 2021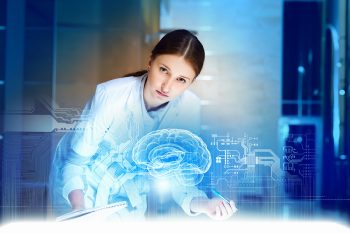 Inspired By Israeli Air Force Simulators, Former Pilots Develop 3D Brain Simulator for Surgeons
Brain surgeons are adopting Israeli flight simulation technology to visualize and prepare for complex micro-surgical procedures in 3D.
December 25, 2014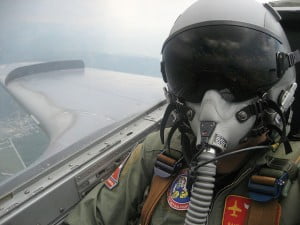 Flight Simulation Technology Helps Doctors Prepare For Brain Surgery
Simulation technology intended for use by fighter pilots has been converted to assist in brain surgery. Surgeons can now use the Israeli-American Surgical Theater technology to prepare for tricky brain procedures.
December 25, 2012