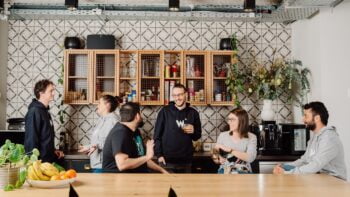 Wiz Raises $250M Series C Round At Staggering $6B Valuation
Wiz's valuation has soared just four months after its last round and 18 months since it launched last year.
October 12, 2021
Israeli Data Discovery Platform Explorium Raises $75M Series C Round
The round brings Explorium's total investment to more than $127 million.
May 19, 2021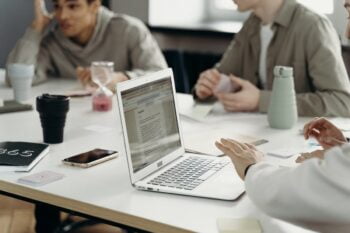 RapidAPI Raises $60M To Expand Next-Generation API Platform
RapidAPI helps developers discover and connect to thousands of public APIs that cover everything from file storage to currency conversion,
April 26, 2021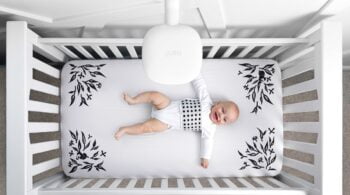 Nanit Raises $25M For Its Smart Baby Monitoring Tech
Nanit has developed a smart monitor that combines computer vision and advanced camera sensors that measure a baby's sleep cycle.
February 23, 2021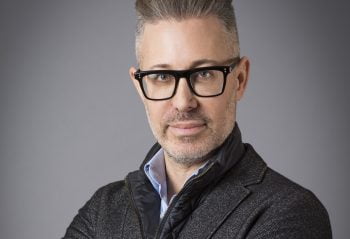 Nvidia, LG Take Part In $43M Funding Round For Israeli Cybersecurity Company
Deep Instinct uses a patented deep learning platform trained to identify and prevent sophisticated and advanced cyber threats with accuracy and speed.
February 12, 2020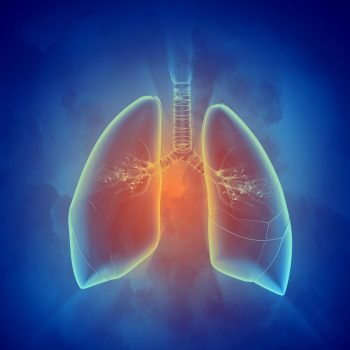 Body Vision Medical Raises $20M For Its Lung Cancer Diagnostics And Treatment Tech
Israeli commercial-stage medical device company Body Vision Medical, a firm specializing in lung cancer diagnostics and treatment through real-time software technologies, announced last week that it had completed a $20 million Series C funding round. No details about who led the round were disclosed but its proceeds will be used to streamline commercialization and manufacturing […]
September 29, 2019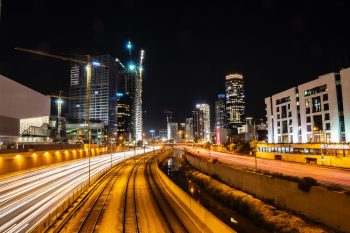 IVC Research Center, Crunchbase Announce Strategic Partnership, Release Joint Study
The two companies released a study analyzing the time between funding rounds as it relates to different geographies and the volume of capital raised.
September 18, 2019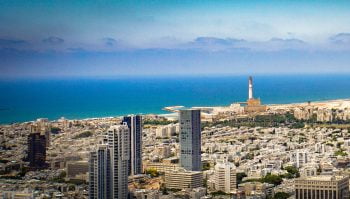 Startups Raised Record $3.2B In First Half Of 2018
Israeli startups and high-tech companies raised $1.61 billion in the second quarter of the year, with 170 deals, a report by IVC Research Center and ZAG S&W Zysman, Aharoni, Gayer & Co law firm announced Tuesday.
July 25, 2018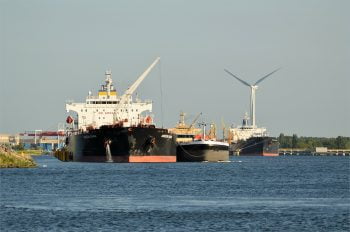 Marine Risk Management Data Company Winward Raises $16.5M
The Tel Aviv maritime risk management company raised the funds in a Series C funding round bringing their total funds raised to $38.9 million.
July 01, 2018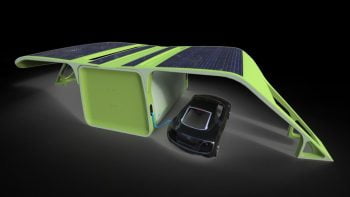 Chakratec Raises $4.4M To Bring Fast Charging Tech For Electric Vehicles To Market
Israeli startup Chakratec has raised $4.4 million to further the development of its rapidly charging EV technology in Europe, hoping it will lead to orders for the product later this year.
May 22, 2018