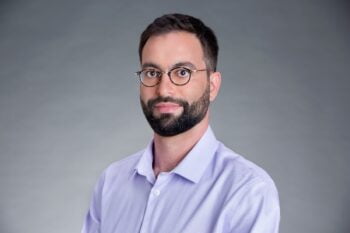 Israeli AI Mobility Company Autobrains Raises $101M In Series C Funding
Autobrains is disrupting advanced driver-assistance systems and the autonomous vehicle marketplace with its approach to AI for automation.
November 02, 2021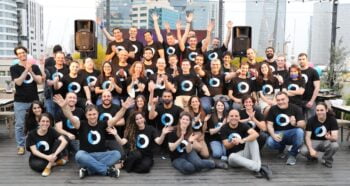 Orca Security Extends Series C Funding To $550M At $1.8B Valuation
Cloud security innovation leader Orca Security boosted its valuation by 50 percent to $1.8 billion in just seven months.
October 06, 2021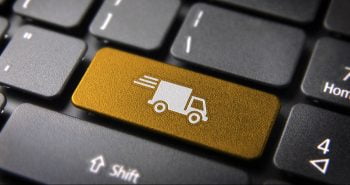 Delivery Logistics Startup Bringg Raises $25M In Series C Round
Founded in 2013, Bringg developed an online logistics platform to give all companies, big and small, delivery options.
January 16, 2019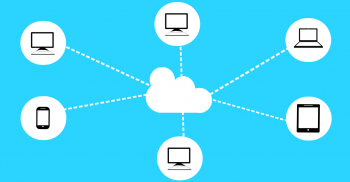 Twistlock Raises $33M To Improve Cloud Native Security
The cloud cybersecurity platform has raised $33 million to "scale its operations" and hire more employees to its R&D arm in Israel.
August 20, 2018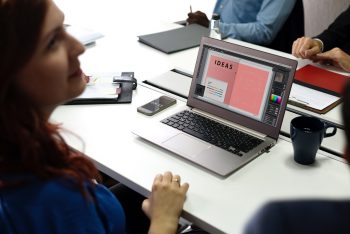 Visual Project Management Tool Monday.com Raises $50M
The Israeli team management provider has plans to build the 'new generation of workplace collaboration tools.'
July 11, 2018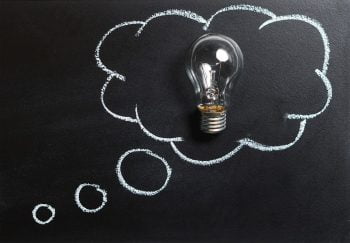 Israeli Content Platform Playbuzz Raises $35M
The Series C funding round led by Viola Growth with help from investors that include Disney and Carmel Ventures.
September 27, 2017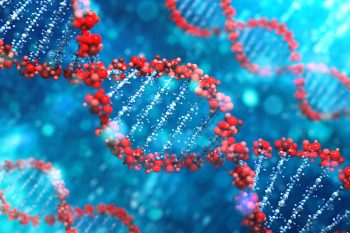 Pharmaceutical Co Eloxx Raises $8M
August 3, 2017 | Israeli bio-pharmaceutical company Eloxx has raised $8 million in a Series C funding round led by LPS, a leading healthcare investor. Other investors such as Pontifax VC, Catalyst, KIP, DSC Funds, Dr. Phil Frost, OPKO Health Inc., and private investors also participated. This brings the company's total equity to $38 million. The Herzliya […]
August 03, 2017