Natural Food Colorant Developer Phytolon Raises $14.5M
Founded in 2018, Israeli startup Phyloton is working to develop natural food-coloring products through yeast fermentation.
July 10, 2022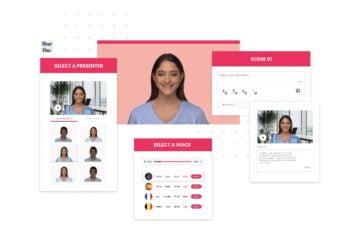 Hour One Raises $20M For Its Virtual Twin Technology
Hour One's AI platform converts people into virtual human characters that can be activated with lifelike expressiveness.
April 25, 2022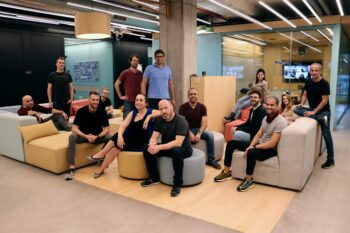 Noogata Raises $16M For Its No-Code AI Analytics Platform
Noogata's AI-solution for enterprises provides data-based insights, predictions, and recommendations without the use of code.
April 18, 2022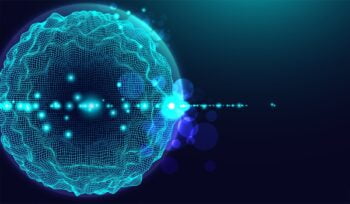 Israeli VC Firm Champel Capital Announces First Closing Of Second Deep Tech Fund
The fund will focus exclusively on Israeli deep tech startups in Series A phases, in fields like agrifood and mobility.
March 01, 2022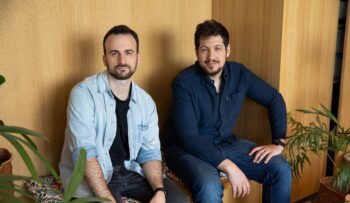 Empathy Raises $30M To Further Mission To Help Bereaved Families
The funding will help expand Empathy's presence across the US by releasing new products, fostering additional strategic partnerships, and growing its team.
October 03, 2021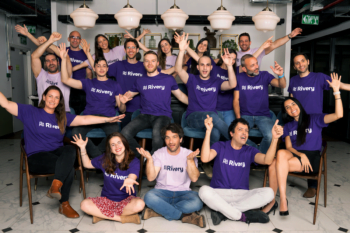 Rivery Raises $16M Series A To Expand SaaS DataOps Platform
Rivery is a SaaS data management platform that gives companies control over their organizational data through data processes.
April 01, 2021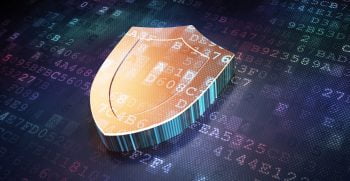 API Cybersecurity Firm Salt Security Closes $20 Million Series A Funding Round
Salt Security has raised a total of $30 million in equity financing to date.
June 17, 2020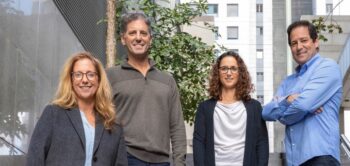 Israeli VC Firm TLV Partners Raises $210M In New Funds
The Tel Aviv-based venture capital firm has closed a third $150 million early-stage fund and a $60 million growth opportunity fund dedicated to its portfolio companies.
February 09, 2020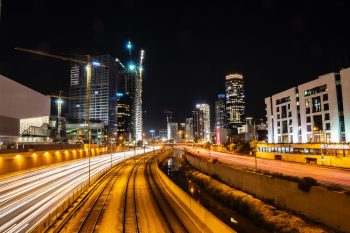 IVC Research Center, Crunchbase Announce Strategic Partnership, Release Joint Study
The two companies released a study analyzing the time between funding rounds as it relates to different geographies and the volume of capital raised.
September 18, 2019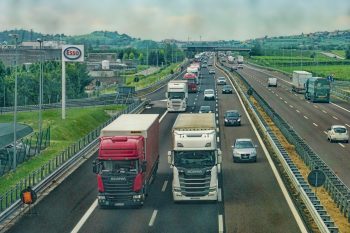 Autonomous Vehicle Startup Kodiak Robotics Raises $40M For Self-Driving Truck Tech
The company, founded by American Don Burnette and Israeli Paz Eshel, aims to 'alleviate the current strain on the freight market through self-driving technology.'
August 09, 2018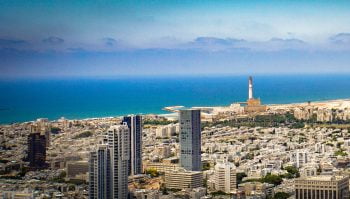 Startups Raised Record $3.2B In First Half Of 2018
Israeli startups and high-tech companies raised $1.61 billion in the second quarter of the year, with 170 deals, a report by IVC Research Center and ZAG S&W Zysman, Aharoni, Gayer & Co law firm announced Tuesday.
July 25, 2018