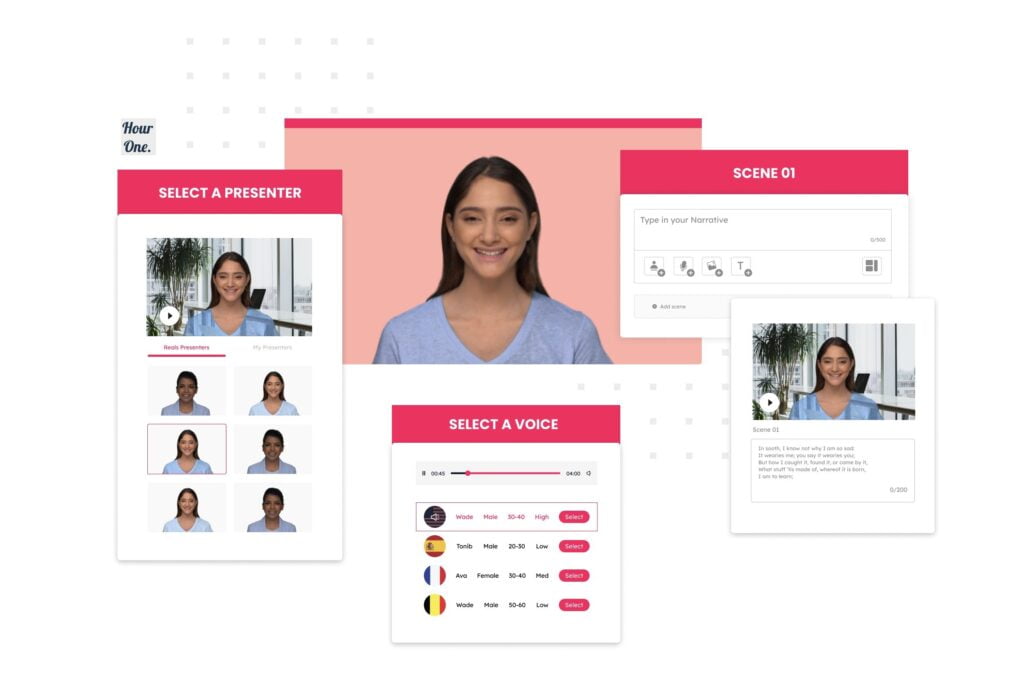 US-Israeli startup Hour One has raised a $20 million Series A funding round, the company announced on Monday.
The round was led by New York-based private equity and venture capital firm Insight Partners with participation from Galaxy Interactive, Remagine Ventures, Kindred Ventures, Semble Ventures, Cerca Partners, Digital-Horizon, and Eynat Guez, CEO of Papaya Global.
Hour One's AI platform converts people into virtual human characters that can be activated with lifelike expressiveness, in any language, for a range of commercial and professional use cases. Following a short filming session in which a person's likeness is captured, Hour One's advanced AI technology generates a virtual twin that can then be deployed in a variety of roles, including a virtual receptionist, salesperson, HR representative or language teacher. The humans behind the virtual characters can earn a passive income for appearances across a range of professional and commercial content, pointing to an expansive vision of the future of work.
The funding round will be used to further enhance and streamline the process of becoming a virtual human on the platform, making it possible from any mobile device, with studio-quality video creation and full automation. This can be done using Hour One's recently launched Reals, a first-of-its-kind self-service platform, enabling businesses to create human-led video automatically, from just text, in a matter of minutes.
"The ability to easily turn any person into a virtual character that can then be activated using just text, will completely transform the way businesses and their customers engage each other," said Hour One CEO and Founder Oren Aharon. "Very soon, any person will be able to have a virtual twin for professional use that can deliver content on their behalf, speak in any language, and scale their productivity in ways previously unimaginable. We're incredibly excited that Insight Partners has come on board at this pivotal moment in our journey."
"The power and accuracy of generative AI continues to improve at an extremely rapid pace, and Hour One is at the vanguard," said Lonne Jaffe, managing director at Insight Partners. "You just type in some text, and behind the scenes the incredibly scalable Hour One infrastructure creates a fluid and realistic video of an avatar talking along with matching voice and graphics. The team's grand vision is to be able to embed this extraordinary capability within any software product or allow it to be invoked in real-time via API. We look forward to partnering with Oren and the team at Hour One as they ScaleUp and capture this fast-growing market opportunity."
Companies such as Berlitz, the world's premier provider of language and culture training, use Hour One to generate studio-grade video, featuring lifelike virtual instructors across thousands of videos. Hour One has also partnered with NBCUniversal, DreamWorks and Cameo to bring personalization at scale to its core intellectual property.
Related posts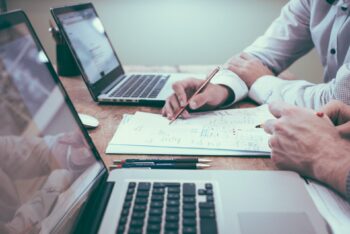 Israel Bolstering Young Startups With Angel Investor Fund
November 30, 2023