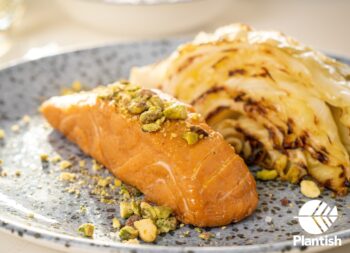 Israeli Seafood Startup Raises $12M For Fresh Plant-Based Fish
The capital comes just a month after Israeli food tech startup Plantish unveiled its whole cut salmon filet alternative.
March 20, 2022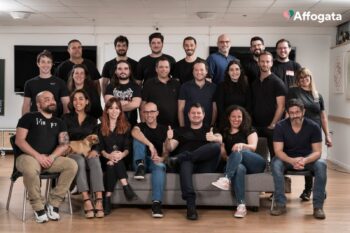 Affogata Raises $5.5M Seed Funding For Its Customer Intelligence Platform
Affogata's platform gathers information from an array of data sources and nice sites such as gaming forums, fintech communities.
April 19, 2021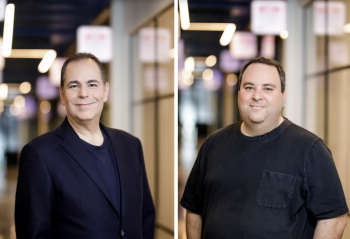 AI Startup L1ght Raises $15M Seed Round To Protect Children From Cyberbullying
The Israeli startup utilizes AI to detect and filter harmful content to protect children from online toxicity.
February 26, 2020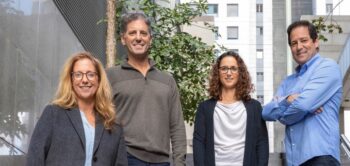 Israeli VC Firm TLV Partners Raises $210M In New Funds
The Tel Aviv-based venture capital firm has closed a third $150 million early-stage fund and a $60 million growth opportunity fund dedicated to its portfolio companies.
February 09, 2020
Tel Aviv Startup Raises $3M To Develop Remote Assistance Platform For Autonomous Cars
Ottopia emerged from stealth mode to announce the seed round; the startup combines AI and human intelligence during remote intervention
December 23, 2018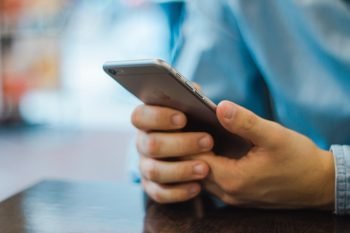 Mental Wellness Social Network App Wisdo Closes $11M Seed Round
The company aims to support people going through tough times through shared experiences.
December 17, 2018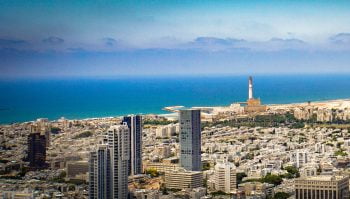 Startups Raised Record $3.2B In First Half Of 2018
Israeli startups and high-tech companies raised $1.61 billion in the second quarter of the year, with 170 deals, a report by IVC Research Center and ZAG S&W Zysman, Aharoni, Gayer & Co law firm announced Tuesday.
July 25, 2018