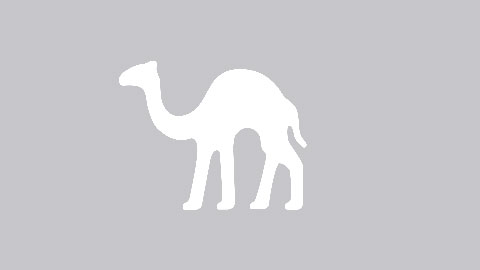 Israel's Rounds Bought Buy KIK
January 26, 2017 | Israeli group video chat platform Rounds has been bought by Canadian chat platform Kik. Founded in 2008 by CEO Dany Fishel and COO Ilan Leibovich, Rounds has raised $24 million to date from Sequoia, Samsung Ventures, Rhodium, Verizon, DFJ's Tim Draper and other investors. No financial details about the acquisition were disclosed but […]
January 26, 2017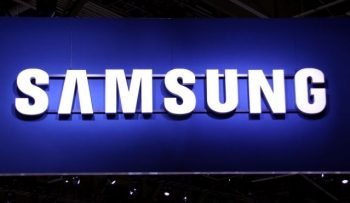 Samsung Invests In Two Israeli Companies In One Week
After investing $12 million in the Israeli messaging app 'Rounds,' Samsung announced the same week that it would invest in Israeli biomed company EarlySense.
January 25, 2015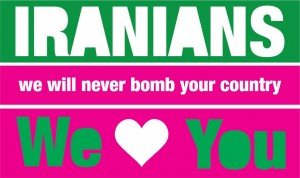 New Facebook App Brings Iranians And Israelis Closer
Following the success of the online campaign Israel Loves Iran, the Tel-Aviv based startup Rounds decided to contribute to the cause by introducing a Facebook app for Israelis and Iranians who want to become friends. The technology enables users to hold video chats and play games to bypass politics.
April 03, 2012