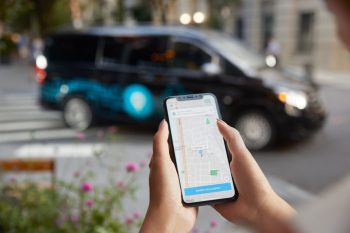 Israeli-Founded Transport Firm Via Raises $200M To Expand Public Mobility Tech
The deal values Via at $2.25 billion; the company new currently using its tech to help cities optimize transit networks, transport essential workers, and deliver goods.
March 30, 2020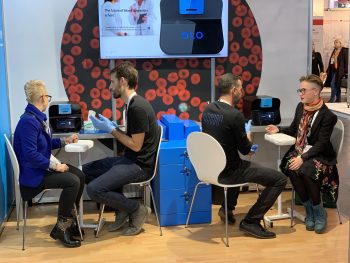 Year In Review: 11 Israeli Companies That Made A Mark In 2019
Our team compiled a list as a sample representative of the companies and startups that made a big impact in 2019.
December 31, 2019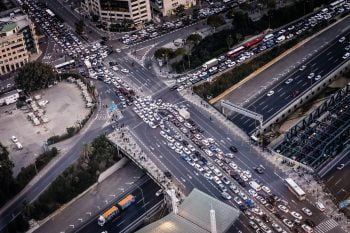 After Upending Public Transport Globally, Israeli Ride-Share Firm Via To Make Tel Aviv Debut
The Israeli-founded startup, founded in 2012 by Daniel Ramot and Oren Shoval, is launching a joint pilot with the Dan bus company in 2019.
November 28, 2018