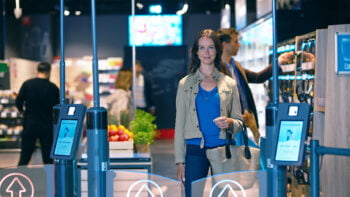 Israel's Trigo Challenges Amazon With Touch-Free Checkout Tech At REWE, Tesco
Trigo, an Israeli-based startup founded by brothers Michael and Daniel Gabay, aims to implement its checkout-free tech in groceries worldwide.
November 09, 2021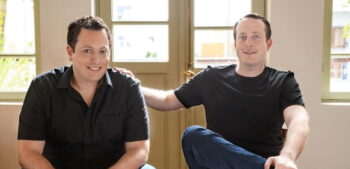 Israel's Trigo, Google Cloud Partner To Accelerate Autonomous Shopping
Trigo's decision was based on its consideration of Google Cloud's strong relationships with leading retailers.
June 29, 2021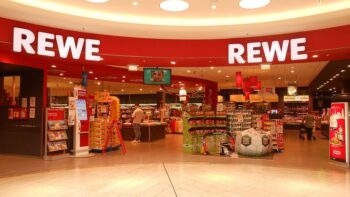 Trigo To Bring Checkout-Free Tech To Large German Food Retail Chain
The move marks Trigo's entry into the German market as REWE is the first retailer in Germany to implement a checkout-free experience.
May 09, 2021