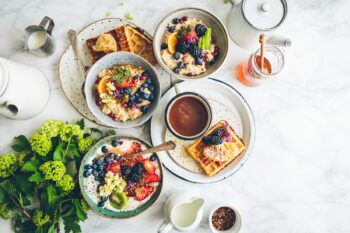 These 8 Food Tech Startups Serve Up The Latest In Culinary Innovation
From an AI-based food trends platform to a robotic cocktail maker, these startups are using tech to solve the industry's food service issues.
September 05, 2021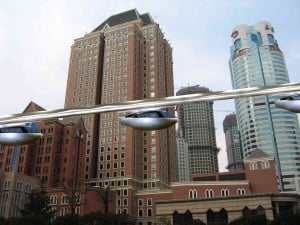 Israel Ushers In Revolutionary Cleantech Transportation With NASA's skyTran
NASA and Israel Aerospace Industries have come together to create a revolutionary new solution to urban traffic and pollution. Meet the skyTran: a high-speed, computerized and green method of metropolitan transportation that may soon be coming to a city near you.
July 13, 2014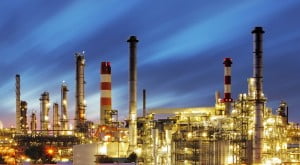 Researchers In Israel Announce A Revolutionary Alternative To Fuel
Have Israeli scientists solved the fossil-fuel dependency problem? A team of Israeli researchers from Ben Gurion University have created a substance, made from water and carbon dioxide, which can replace crude oil to produce fuel using existing methods.
November 14, 2013