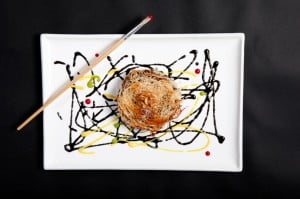 Too Beautiful To Eat? Israel Museum's Restaurant Offers Art-Inspired Dishes
Feel like a plate of Picasso salad? While that specific dish might not be on the menu of Modern, the Israel Museum's restaurant, the restaurant does offer several dishes inspired by other renowned artists. Check out the delicious masterpieces!
April 16, 2014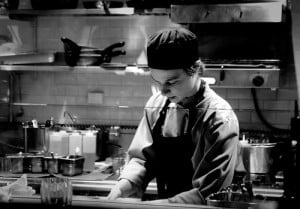 Israeli Gourmet Restaurant's Recipe For A Better Society
Liliyot restaurant and bakery café in Tel Aviv don't just offer culinary excellence, but also help high-school dropouts find a place for themselves in society.
May 22, 2011