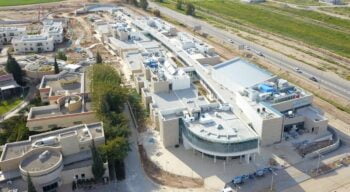 First-Ever Rehabilitation Hospital Opens In The Negev
The cutting-edge research center will provide inpatient and outpatient treatment that were previously nonexistent in southern Israel.
April 12, 2022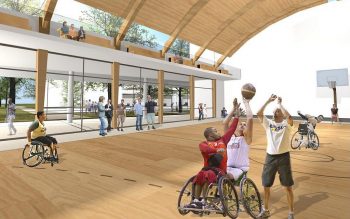 Cutting-Edge Rehab Center Takes Root In Negev Desert Oasis For The Disabled
The facility will meet the needs of residents of southern Israel who currently must head north for care after accidents, injuries, strokes or terror attacks.
September 15, 2019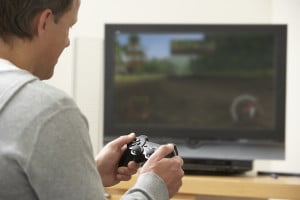 Study: Video Games Are A Great Way To Rehabilitate Stroke Victims
Video game advocates will swear that nothing gives them more pleasure than beating a "boss round" or finishing a game. But as it turns out, consoles are not just for gamers. They are also an excellent tool to help rehabilitate people who suffered strokes.
August 08, 2013