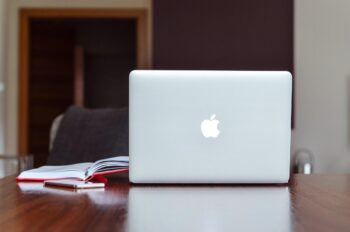 Apple To Expand Palestinian R&D Center In Rawabi
Apple has announced the expansion of its Palestinian R&D center, an innovation hub that already employs 60 engineers in Rawabi.
July 04, 2022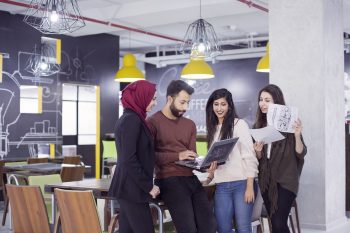 Hire The Neighbors: Could Israeli-Palestinian Tech Initiatives Prove To Be A Win-Win Arrangement?
Israeli and Palestinian entrepreneurs believe they have a mutually beneficial solution for the growing mid-level tech talent crunch in Israel: employ Palestinian engineers, programmers, and developers.
June 18, 2018