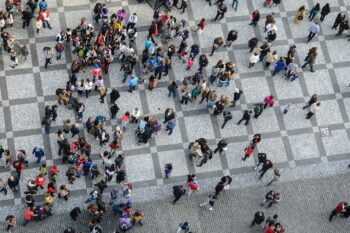 Poll: 45% Of Israelis Made 'Substantial' Life Changes Due To Pandemic
A new poll published by the Israel Democratic Insitute asked 764 Jewish and Arab men and women about how COVID-19 has altered their lives.
January 18, 2022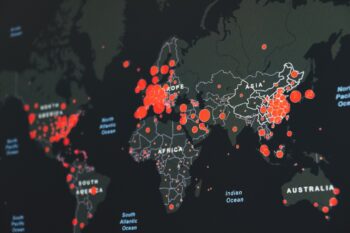 Global COVID-19 Deaths Are Severely Undercounted, Israeli-German Study Shows
A pair of researchers collected global mortality data from over 100 countries to better understand how officials were reporting COVID-19 deaths.
August 03, 2021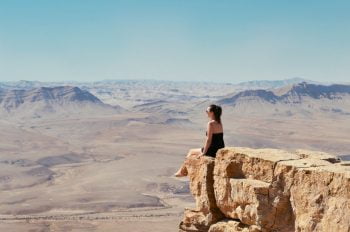 Destination Israel: Travelers May Soon Be Planning Their 1st Post-Pandemic Trip
After a year of COVID, travelers are looking – and booking – trips they hope to make in the coming months, and Israel is one of the top global destinations.
March 25, 2021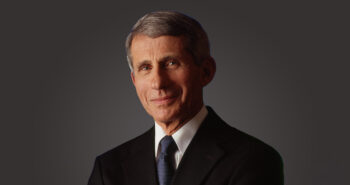 Dr. Anthony Fauci Wins $1M Israeli Dan David Prize 2021 For Public Health Leadership
Dr. Fauci, director of the National Institute of Allergy and Infectious Diseases, was named among 7 recipients of the prestigious prize.
February 15, 2021
It's OK To Laugh About COVID – Especially As Parents: New Israeli Study Tracks Jokes Online
The list of zingers, memes, and jokes peppered with Israeli humor skewering life in the time of the novel coronavirus is long - and growing.
November 11, 2020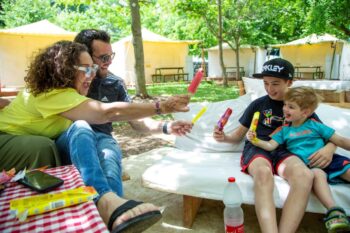 7 Fun Things To Do In Israel During This Summer Of COVID-19
National parks, local farms, coral reefs and entertainment attractions are expecting local vacationers. The activities, of course, come with social distancing rules and hygiene requirements.
July 09, 2020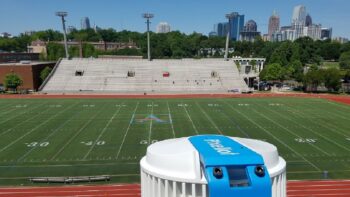 Israeli Sports Tech Firm Pixellot Raises $16M To Accelerate Solution In Hard-Hit Sector
Pixellot said the funding will go toward accelerating sales and marketing activities to address the growing need for safer solutions.
June 24, 2020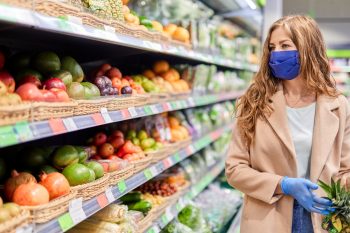 During Pandemic, Wix Connects Volunteers With Those In Need Worldwide
Wix offers its critical assistance technology - COVID-19 Volunteer Call System- to local and national governments at no cost.
June 04, 2020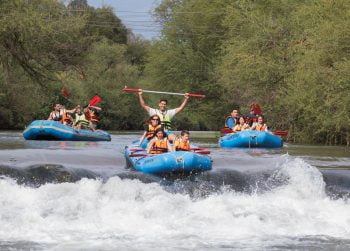 In Shadow Of Pandemic, Israel Opens Tourist Season – For Locals
For the tourism sector, which has been eviscerated during this pandemic, the glimmer of hope for reopening is longed for.
May 27, 2020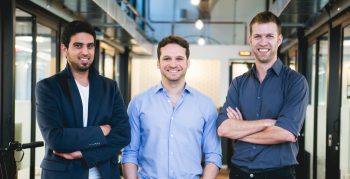 Israeli Startup D-ID Raises $13.5M To Protect Against Unauthorized Facial Recognition
Founded in 2017, the company uses propriety software to remove biometric data from photos and videos.
May 27, 2020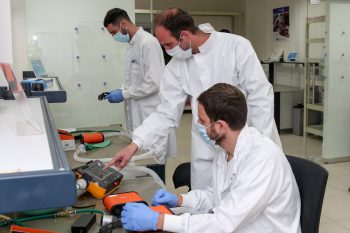 Israel Fast-Tracks Optimized Elite Defense Technologies To Fight COVID-19
Technological solutions that used to take months or years are being developed in days or weeks.
May 20, 2020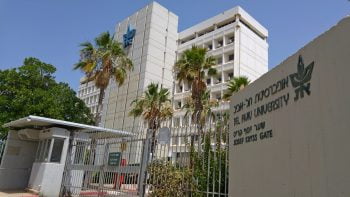 TAU To Set Up Multidisciplinary Epidemic Research Center
Called the Center for Combating Pandemics, the initiative will bring together experts from the worlds of medicine, mathematics, physics, economics, and engineering.
May 12, 2020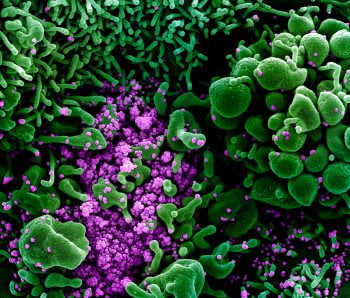 Israeli Bio-Defense Lab Says It Found An Antibody That 'Neutralizes' The Coronavirus
The Israel Institute for Biological Research (IIBR) announced that it completed a 'groundbreaking scientific development' toward a potential COVID-19 treatment.
May 05, 2020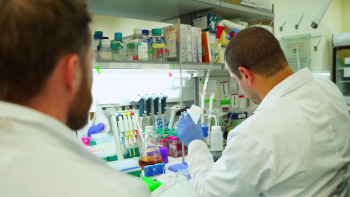 Israel Pledges $60M Toward Global Efforts For COVID-19 Vaccine, Diagnostics, R&D
Netanyahu said that to ensure both the public health and national prosperity, countries must all work together.
May 05, 2020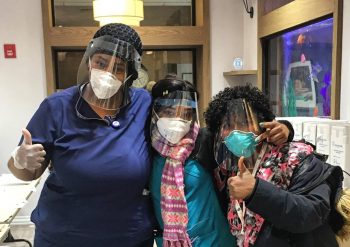 Israeli Initiative Taps Into Global 'Maker Army' For Tech-Driven COVID-19 Solutions
Tikkun Olam Makers (TOM) is leveraging its vast network of tech talent to develop and manufacture affordable products to provide much-relief during the pandemic.
May 04, 2020