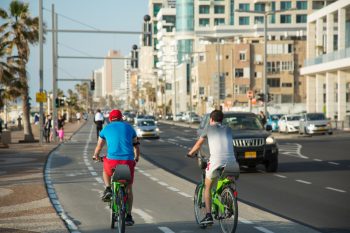 Israel Ranks 10th Healthiest Nation In The World
Israel drops one spot in the latest edition of the Bloomberg Healthiest Country Index ranking 169 economies.
February 25, 2019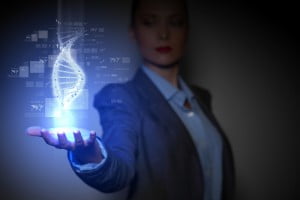 Revolutionary New Algorithm Succeeds In Prolonging Life
A researcher at Tel Aviv University may have found a mathematical path to the fountain of youth. Combining genetics and computer science, the algorithm could pave the way to creating drugs that prolong life expectancy.
January 20, 2014