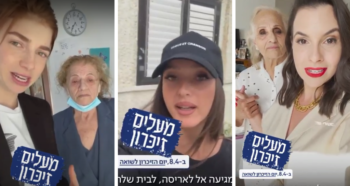 Israeli Celebrities To Commemorate Holocaust On Instagram Stories With Real Survivors
On Holocaust Remembrance Day, the Instagram feeds of 20 Israeli celebs and content creators will feature heroic stories of Holocaust survival.
April 05, 2021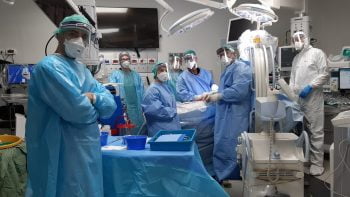 Israeli Hospitals, University Get Millions In Donations To Fight COVID-19
Separate donations by philanthropists to boost research and development, help stem spread.
March 31, 2020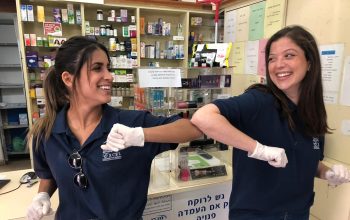 8 Social Initiatives Helping Israelis Cope With Coronavirus And Quarantine
NoCamels highlights some of the country's most supportive social projects helping at-risk communities and bringing people together during a tough time.
March 24, 2020