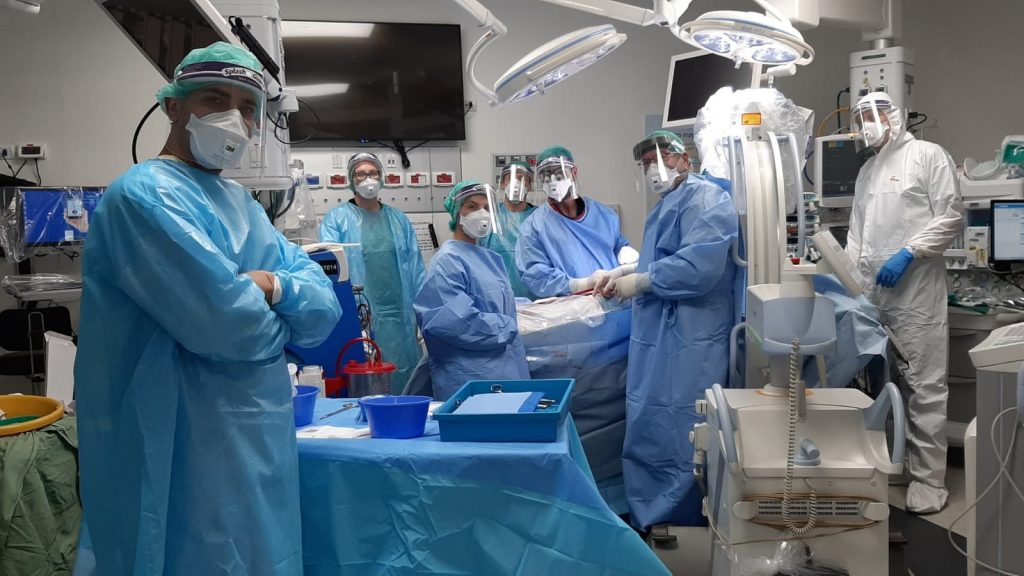 Three top Israeli hospitals and a non-profit organization that provides food and necessities to disadvantaged communities are to receive millions in donations from Israeli real estate and shipping magnate Eyal Ofer to help fight the coronavirus pandemic.
The Sheba Medical Center in Ramat Gan, the Sourasky Medical Center (Ichilov) in Tel Aviv, and the Rambam Health Care Campus in Haifa will receive NIS 3 million each and the Latet organization will get NIS 1 million for a total donation from Ofer of NIS 9.97 million ($2.8 million), Israeli media reported this week.
The funds, Ofer's spokesperson said in a statement cited by the Jerusalem Post, will "help purchase vital medical equipment to prevent the spread of the virus, save people's lives and protect medical teams from getting infected."  
"With this donation today, I hope to support those in need and help the country's excellent healthcare system save lives and stop the spread of coronavirus," the statement read.
Separately, the Milner Foundation founded by Israeli-Russian tech investor and science philanthropist Yuri Milner announced last week that it was donating $3 million (NIS 10.68 million) to the Sourasky Medical Center, Tel Aviv University, and the emergency services organization Magen David Adom (MDA).
MDA is at the forefront of coronavirus testing in Israel, leading mobile testing services across the country to reduce the number of people at clinics and emergency rooms. Israel currently has nearly 5,000 coronavirus patients of which 163 have recovered and 83 are in serious condition.
The donation to the Sourasky Medical Center will support the intensive care unit where COVID-19 patients are being cared for diagnosis and research for the epidemiology and treatment of the new disease, the hospital's CEO said.
Tel Aviv University will use the funds for drug and vaccine R&D, and a new study where five TAU research groups will carry out gene sequencing and gene editing technologies, using computer analysis and other advanced methods to find ways to block the penetration of the virus into cells.
"This is an investment in the present and the future," Milner said in a statement "In the short term, it's a way to increase the intensive care unit capacity in Israel and relieve pressure on doctors and, in the longer term, it will support the search for a cure and help develop a new system of virtual medical treatment."
"In the face of global threats like this, science, technology and innovation are our best hopes. Israel is a leader in those fields, and I hope this initiative can both make an impact on COVID-19, and also become a model that can be replicated by other countries," he added.
Related posts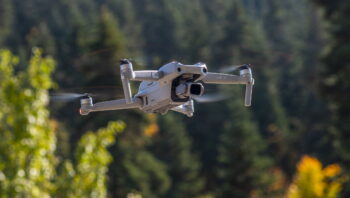 Israeli Startups Create Powerful Drone-Detecting Software
September 28, 2023