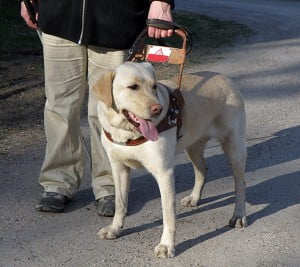 Israeli Students Develop An Electronic 'Guide Dog' For The Blind
Three students from the Technion have taken upon themselves to give the blind a high-tech alternative to the Seeing Eye dog and cane. The result is a device based on a Kinect camera that can give the blind audio-feedback and help them navigate safely.
May 08, 2014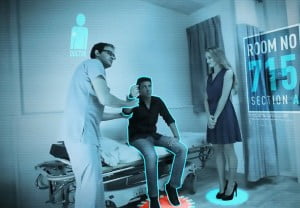 PrimeSense Wants To Put Tiny Affordable Motion Sensors In Everything
After claiming fame by being the brain behind Microsoft's Kinect sensor, Israeli company PrimeSense is now taking its motion tracking technology to the next level with the Capri sensor - smaller and more affordable than its previous products.
February 03, 2013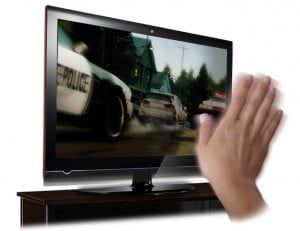 All Hands: Touch-Free Is Fast Overtaking Touch-Screen
One of the major technological revolutions of the past few years has been the touch-screen. But it seems that trend may already be passé, with the touch-less technology becoming the real star. And it's all happening in Israel.
April 06, 2011