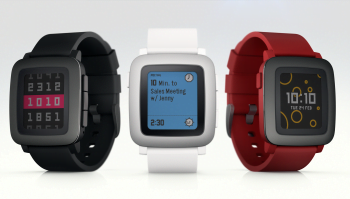 Meet The Israelis Behind The Wildly Successful 'Pebble Time' Smartwatch
In only one week, the Pebble Time smartwatch Kickstarter campaign raised a whopping $12 million. We reveal the Israeli brains behind the success story.
March 03, 2015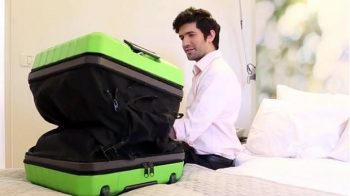 FUGU, The Carry-On Luggage That Expands, And Even Turns Into A Table!
This cool suitcase was designed with the modern traveler in mind, expanding from carry-on to full-size and offering other cool features.
November 12, 2014