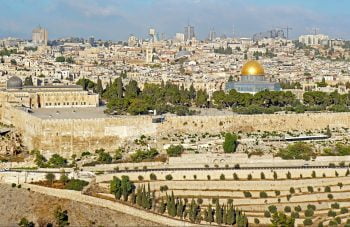 How Ancient Jerusalem Became A Hub Of Innovation And Tech
Is Jerusalem the new capital of innovation? NoCamels spoke to venture capitalists, startups, and tech industry experts on Jerusalem Day.
May 29, 2022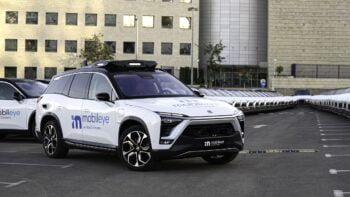 Mobileye Self-Driving Robotaxis Ready To Launch In Israel
Mobileye released a 40-minute video demonstrating the sensing capabilities of its autonomous taxi as it drove to locations in Jerusalem.
April 14, 2022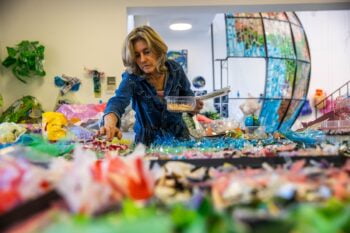 Plastic Poetica: Israeli Artist Turns Earth's Trash Into Treasure
Artist Beverly Barkley addresses the problem of plastic pollution with a larger-than-life art installation to be showcased in Jerusalem and New York.
January 31, 2022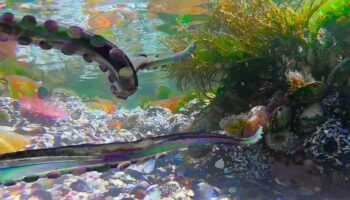 Four-Day International Digital Art Fest Takes On Jerusalem
The ZERO1NE Digital Arts Festival shows the impact of AI in art through visual exhibitions, lectures and audiovisual experiences.
December 26, 2021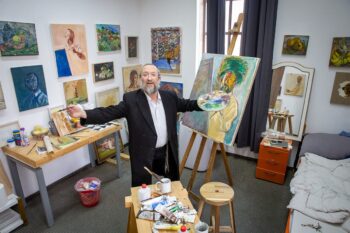 Four Cubits: Hybrid Jerusalem Biennale Explores Personal Space With Global Art
This year's Biennale showcases more than 300 artists from around the world with Jerusalem-based exhibitions and online events.
December 20, 2021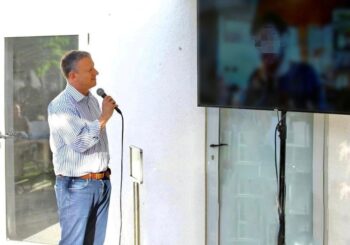 Joint Israeli-Arab-Palestinian Tech Pitch Event Builds Bridges Of Hope
The 'Pitch Your Bridge' event hosted by JVP featured more than 60 entrepreneurs from Jerusalem, Gaza, Nablus, Rahat, and the UAE.
June 01, 2021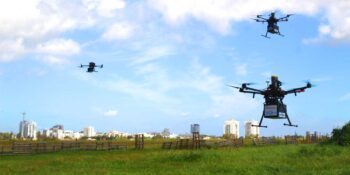 Two-Year Pilot Positions Israel As Drone Delivery Force
A number of Israeli companies, including Jerusalem's Flytech, are taking part in a new initiative to make drone-delivered goods a reality.
April 08, 2021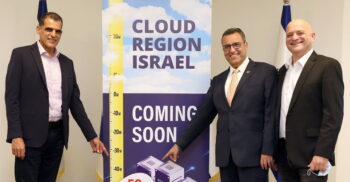 Oracle To Establish Underground Cloud Data Center In Jerusalem
The establishment of the Oracle Israel data region is part of the firm's plan to establish 38 cloud regions worldwide by the end of 2021.
February 09, 2021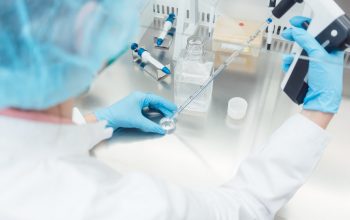 Researchers Dig Into Medieval Jerusalem Poop For Insights Into Modern Gut Health
In a new study, scientists from Germany found latrines a valuable source of historical data, which may aid understanding of today's diseases.
October 12, 2020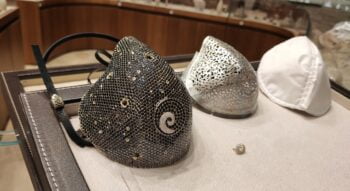 Israeli Jewelers Design Custom, $1.5M Diamond-Encrusted Face Mask
Israeli jewelers Orna and Isaac Levy, founders of Yvel in Jerusalem, are producing an 18k gold mask with over 3,600 diamonds for a Chinese customer.
August 12, 2020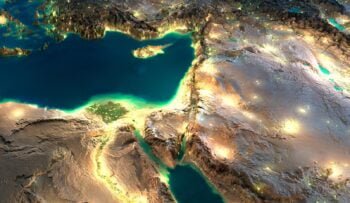 Tel Aviv, Jerusalem Rank 6th In New Global Startup Ecosystem Report
This is the first time Tel Aviv and Jerusalem were ranked together due to their geographical proximity.
June 29, 2020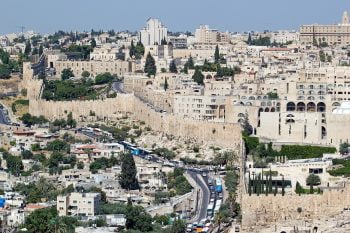 Jerusalem A Rising Powerhouse For Israel's Tech Scene – Report
The Israeli capital's prospering tech ecosystem currently has 405 active companies, a 102 percent increase from 2012, according to Start-Up Nation Central.
May 21, 2020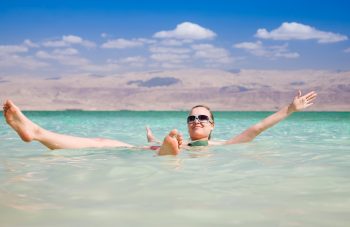 Israel Welcomes Record 4.55 Million Tourists In 2019, Says Ministry
The ministry said tourism revenue this past year amounted to an approximate NIS 23 billion, a 55 percent increase compared to last year.
December 29, 2019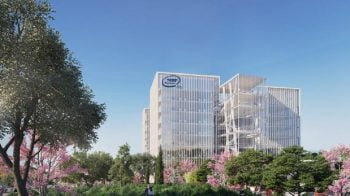 Mobileye Lays Cornerstone For New Global Development Center In Jerusalem
The Israeli driver assistance tech company is expected to open the center in October 2022.
August 29, 2019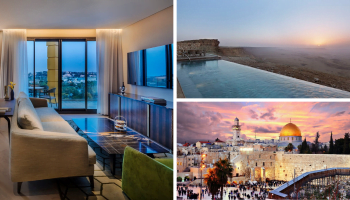 Jerusalem, Tel Aviv, Luxury Hotel Among Travel+Leisure's 2019 World's Best Awards
Travel magazine selects Jerusalem and Tel Aviv among top 10 destinations to visit in Africa and the Middle East as well as luxury hotels Inbal and Beresheet.
July 21, 2019