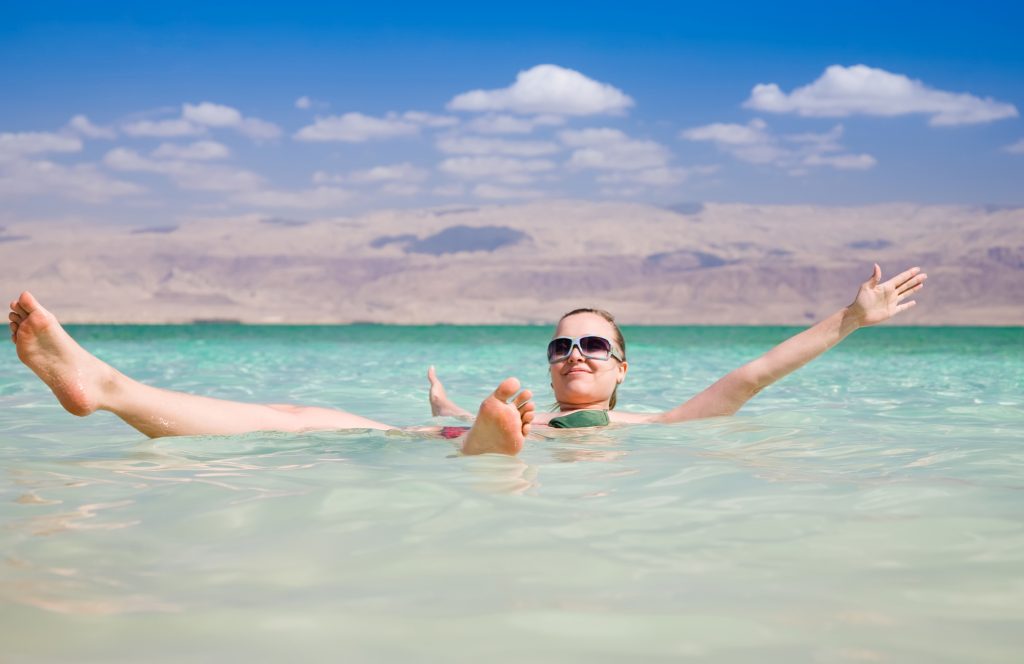 Israel welcomed over 4.55 million tourists over the course of 2019, an 11 percent increase compared to last year, the Israeli Ministry of Tourism announced on Sunday
Most of the visitors were from the United States, followed by France, Russia, Germany, and Britain, according to ministry data. There was a sharp rise in Italian tourists to Israel, a 30 percent increase compared to 2018.
According to ministry figures, Jerusalem was the most popular destination for overnight stays, followed by Tel Aviv, Tiberias, the Dead Sea, and Eilat.
The ministry said tourism revenue this past year reached approximately NIS 23 billion ($6.65 billion), a 55 percent increase from 2018.
The ministry's director-general, Amir Halevi, said in a statement that the tourism jump was a result of a travel marketing campaign in recent years promoting Tel Aviv and Jerusalem as an opportunity to see two cities during a single holiday.
"'The Two Sunny Cities. One Break' campaign has been very successful in promoting Jerusalem and Tel Aviv as city destinations and now we are turning our attention to developing additional tourism products, mainly [in] the Negev and Arava," he said.
"This year too we have broken a new record in tourist arrivals," said Tourism Minister Yariv Levin, in the statement. "This historic achievement is a direct result of the ongoing revolution in marketing Israel around the world, led by the Israel Ministry of Tourism, in infrastructure development, incentives for international airlines to open new routes into the country and collaborations with the world's leading tourism agents. Incoming tourism contributes to the development of the periphery and the economy and I am proud to lead this."
Tel Aviv was recently named among the top 20 destinations for 2020 by the Forbes Travel Guide, published by US magazine Forbes. The Negev, the arid desert and semidesert region that covers some 13,000 square kilometers (4,700 square miles) of southern Israel, was highlighted among other Mideast locations in Conde Nast Traveler's 7 Reasons to Visit The Middle East In 2020 feature.
Related posts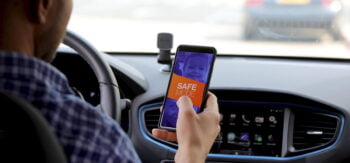 Israeli Tech Deters Distracted Drivers In New Italian Pilot
November 28, 2023