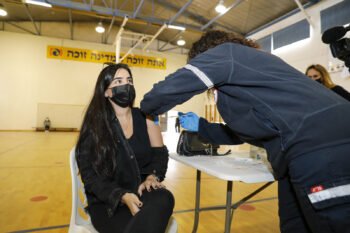 US Looks To Israeli Military Data To Weigh Safety Of Booster Shots
Top US health official Dr. Anthony Fauci says Israel to soon have more information on myocarditis, an inflammation of the heart in younger males.
October 03, 2021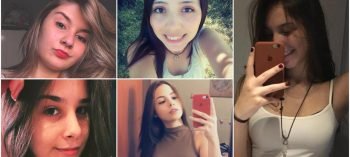 IDF Foils 'Sophisticated' Hamas Attempt To Hack Into Soldiers' Phones Using Fake Profiles
The Israeli military says Hamas created six fake online personas to lure soldiers into interacting with them and downloading malware.
February 16, 2020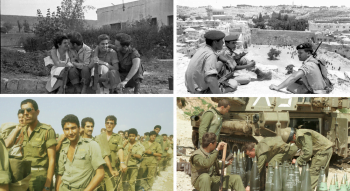 National Library, Facebook Launch Joint Project To Identify IDF Soldiers In Rare, Historic Images
The Library posted unique albums to its Facebook page showing IDF soldiers throughout Israel's various wars, and inviting the public to identify friends and loved ones.
May 07, 2019