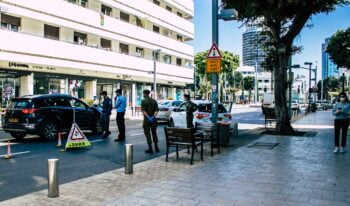 'We Begged For A Plan,' Says Coronavirus Advisor As Israeli Government Toughens Lockdown
Professor Hagai Levine, a member of the coronavirus coordinator's team of experts, blasted the Israeli government's handling of the pandemic.
September 24, 2020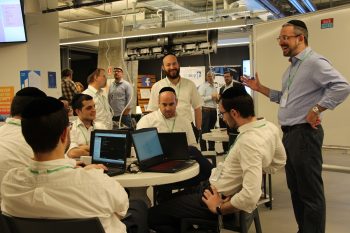 Israel To Expand Program To Support Ultra-Orthodox Entrepreneurs
The Israel Innovation Authority and the Israeli Ministry of Economy and Industry announced they will expand the programs with increased funding and an additional year.
July 29, 2018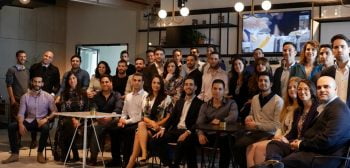 Meet Forbes' Young Leaders Under 30 Shaping Israel's Future In 2018
The 60 honorees are each making an impact, Forbes says, through entrepreneurship, research, communications, music, sport, diplomacy and social activism.
February 22, 2018