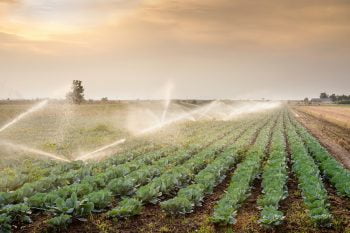 Israeli Food, AgTech Startups Raised Close To $800M Over 5 Years – New Report
Start-Up Nation Central's new report says there are around 700 active startups and companies in the food and agtech sectors.
March 20, 2019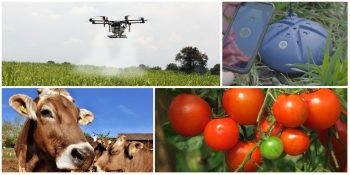 Israel Boasts Some 750 Startups In Food, AgriTech Sectors
A report by Start-Up Nation Central lists 500 active companies specializing in agriculture technology and another 250 in food tech.
May 08, 2018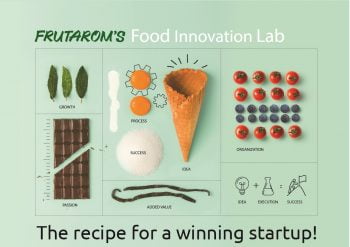 Israeli Flavoring Giant Frutarom Launches Food Tech Innovation Lab
The company is inviting Israeli food and ingredients startups to be part of its newly launched food tech innovation lab.
April 26, 2018