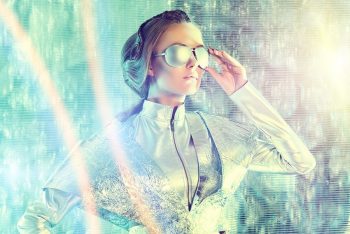 These Five Female Tech Leaders Inspire Innovation In Israel – And Beyond
NoCamels highlights five female entrepreneurs whose leadership is the driving force behind some of the most innovative Israeli tech.
August 18, 2016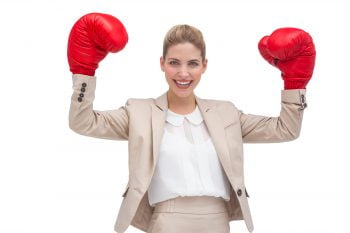 International Women's Day: Are Women Equal In The Startup Nation?
Israel is known as the Startup Nation, where thousands of startups operate and thrive. So how come women make up only one-third of the sector?
March 08, 2015