Breezometer Raises $30M To Deliver Advanced Intel On Air Quality, Pollution
Breezometer tracks and monitors environmental hazards such as air pollution, pollen and fires through alert systems.
June 28, 2021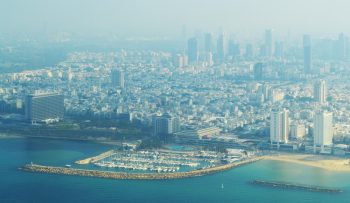 Following Israel's Most Devastating Sandstorm, Eyes Are On Air Pollution App BreezoMeter
The dust has sunk for now, but that doesn't mean pollution isn't all around us. That's what Israeli app BreezoMeter is for.
September 17, 2015