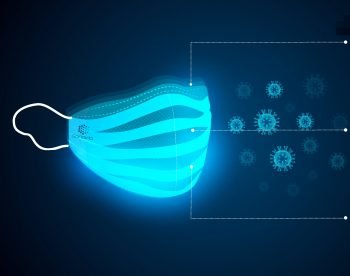 Coronavirus Crisis: These 6 Israel-Based Initiatives Are Working To Help China
As of February 19, over 75,000 people worldwide have been infected, nearly all of them in mainland China, and some 2,012 people have died from the coronavirus.
February 19, 2020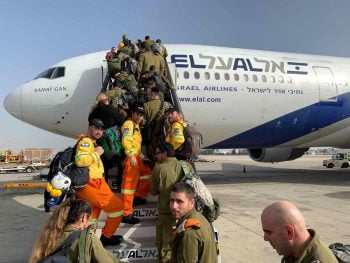 Israel Sends Aid Delegation To Brazil After Hundreds Go Missing In Dam Collapse
An IDF humanitarian delegation is en route to Brazil where a dam rupture at an iron mine has killed some 40 people, with about 300 missing.
January 27, 2019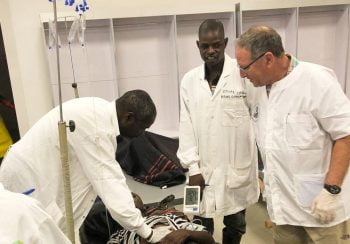 Israeli Medical Team First To Respond To Deadly Cholera Outbreak In Zambia
An Israeli team from the Israel Center for Disaster Medicine and Humanitarian Response at Sheba Medical Center is in the Zambian capital of Lusaka on a relief mission.
January 10, 2018