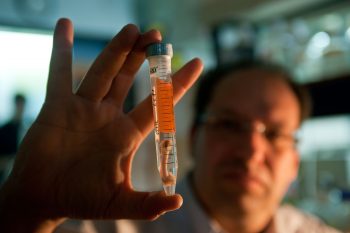 New Database Tracks Israeli Tech Developed In Universities, Research Institutes
Start-Up Nation Central has unveiled a new database mapping some 1,300 emerging technologies making their way through technology transfer organizations.
May 29, 2018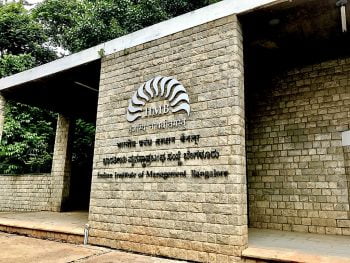 Business School In Bangalore, India To Launch Israel Center
November 1, 2017 | A business school in Bangalore, India is launching an Israel Center on campus to deepen India-Israel academic collaboration. The center at the Indian Institute of Management Bangalore (IIMB) is set to open November 5, according to a report in the Times of India. Israel's Ambassador to India Daniel Carmon said "the […]
November 01, 2017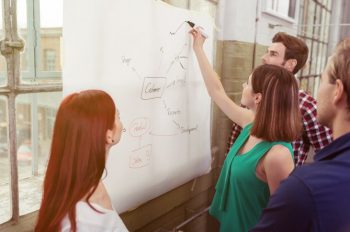 Israeli Universities Breed Next Generation Of Startup Nation Entrepreneurs
As Israel boasts the greatest number of startups per capita globally, academic institutions open their doors to offer hands-on help.
January 03, 2017