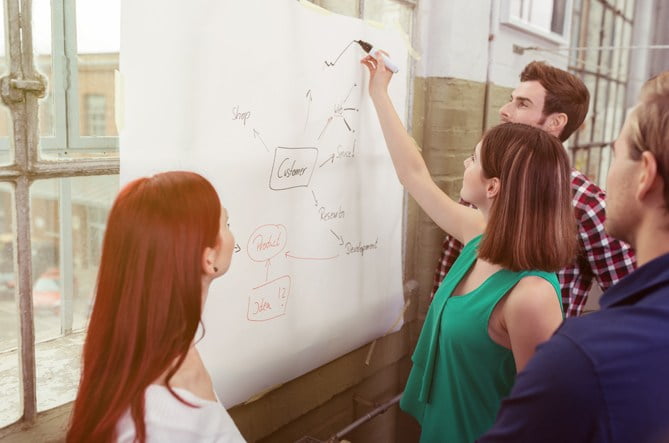 This article was first published by The Times of Israel and was re-posted with permission.
The co-founders of InovyTec, a maker of portable emergency medical devices, both previously worked for the Shin Bet, Israel's domestic security agency, but didn't know each other. Then, as a perk, they were both sent to take entrepreneurship courses at Israel's Ben-Gurion University of the Negev.
"The entrepreneurship studies gave us the opportunity to meet, first of all," said company chairman Dror Matalon in a phone interview. "They also allowed us to take a pause from work and think, giving us the relevant economic knowledge that is the basis of what we do today. In brainstorming sessions in the classroom we discussed what we think are unmet needs, and the kernel for our company was formed there."
InovyTec has just started sales of their airway collar, which allows the opening of patients' airways noninvasively, and hopes to get European regulatory permits early next year for another product, a portable device that can treat both cardiac and respiratory failure. The company has raised $4 million to date, including $2 million from Germany's RHON-Innovations GmbH.
As Israel boasts the greatest number of startups per capita in the world, garnering the title of Startup Nation, entrepreneurship courses have been sprouting at universities and colleges throughout the country, meeting a grassroots demand. These programs aim to arm students with much needed theory along with a toolbox of mentorships, networking and tips on how best to approach investors for funding.
SEE ALSO: The Top Six Global Accelerators Kick-Starting Israeli Startups
"Can someone talented manage without university studies? Anything is possible. But in life, a lot depends on chances. What are the chances of entrepreneurs succeeding if they don't have mentors who want to push them forward, if they don't know how to build a business model, if they don't know how to build a team and when is the right time to approach the right type of investors?" said Dr. Yossi Maaravi, deputy dean at Adelson School of Entrepreneurship at the Interdisciplinary Center (IDC) Herzliya, in an interview. "Eighty percent of success stories can be pinned down to lessons learned, 20 percent on the person itself. Studying, in most cases, can significantly propel you forward."
Sign up for our free weekly newsletter
Subscribe
IDC's recently inaugurated Adelson School of Entrepreneurship (ASE) has become a hub for all of the private college's entrepreneurial activities, both academic and extracurricular.
SEE ALSO: IDC Herzliya Rolls Out Academic Program With Startup Accelerator To Address 21st Century Challenges
The school offers a variety of activities including courses, minor programs, different majors and special programs for outstanding students at the undergraduate and graduates' levels. IDC's flagship offering for undergraduates, the Zell entrepreneurship program, is one of the world's most renowned venture creation programs within academia. In its 15 years of activity, 298 students have graduated and generated 85 ventures, according to Zell's website. IDC also launched this year another honors entrepreneurship program, IDCBeyond, targeting graduates from Israel and abroad.
To read the full article, click here. 
Photos and video: IDCBeyond
Related posts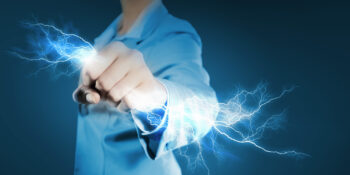 Thwarting Deadly Lung Disease By Electrifying Water Reserves
September 27, 2023