Israeli Researchers Could End Animal Testing With Bionic Organs-On-Chip
Researchers succeeded in creating the first artificial liver-on-chip to test the toxicity of drugs, which could put an end to animal testing.
September 01, 2015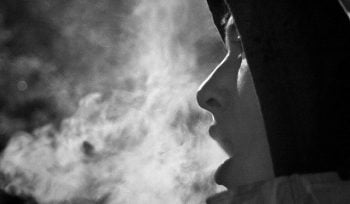 Hossam Haick's Revolutionary Device Detects Deadly Diseases, Cancer, On The Breath
Building on Hippocrates' ancient theory that disease can be detected on breath, Prof. Hossam Haick developed a breathalyzer to detect cancer.
August 25, 2015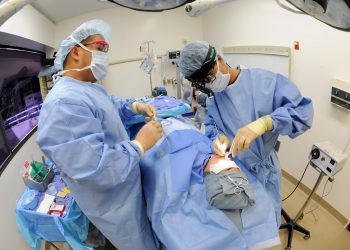 Israeli Surgical Adhesive Makes Sure All Stays Sealed Inside
Using a gelatin-based solution, LifeBond ensures that some of the most delicate and intricate surgical seals remain closed, and for good.
August 24, 2015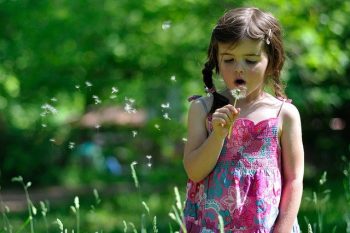 Stem Cell Treatments Could Alleviate Asthma, Study Shows
By injecting stem cells into the lungs, a number of respiratory diseases, including asthma, could be alleviated and dramatically improved.
August 09, 2015
One Israeli Researcher Is Outsmarting HIV To Cure AIDS
By understanding the virus' 'rerouting mechanism', Assistant Prof. Akram Aliran opes to make significant progress towards achieving a cure.
August 06, 2015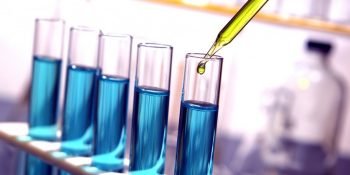 Pluristem's Placenta-Derived Cells Could Cure A Slew Of Diseases, Prolong Life
Israeli company Pluristem has developed a platform that delivers therapeutic proteins derived from the human placenta, which could potentially cure many diseases.
August 02, 2015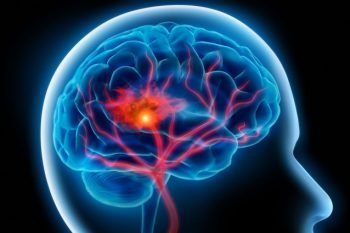 Revolutionary: Israeli Researcher Says He Can 'Erase' Memory Of Addiction
Maverick Prof. Gal Yadid has identified a method to erase the memory of addition, potentially revolutionizing the entire field.
July 26, 2015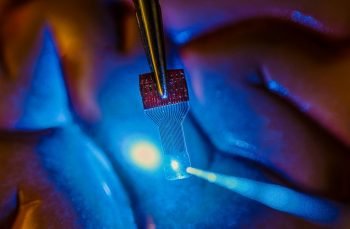 Light Beams, Not Pacemakers, Could Be The Future Of Heart Treatments
Breakthrough Israeli study finds that light beams targeted at the heart can help maintain a healthy heart, removing the need for pacemakers.
July 15, 2015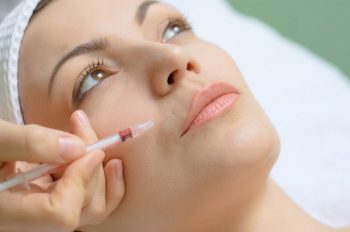 Watch Out Botox: Researchers Discover Scar-Free Skin Rejuvenation Method
By pulsing electrical fields on the skin, researchers have discovered they can replace needles with a non-invasive method that rejuvenates collagen.
July 12, 2015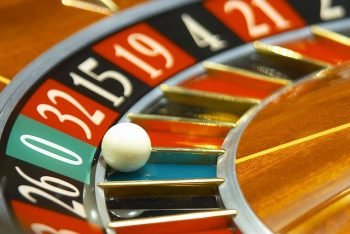 Competitive Athletes Are More Prone To Gambling Addictions, Research Finds
A TAU study on about 300 high-school students found that those in competitive sports were at a higher risk for gambling addictions.
July 05, 2015
Doctors Remotely Control Microchips That Will Disperse Medicine Inside Your Body
Teva Pharmaceutical Industries and US company Microchips are pairing up to delivery drugs in a pre-determined fashion within the body.
July 01, 2015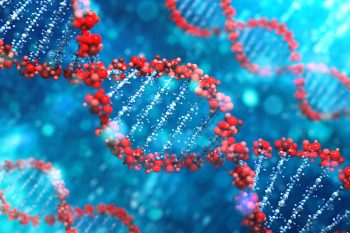 New System Tells People Which Deadly Diseases They Are Most Likely To Contract
One Israeli researcher is using this information to tell patients which deadly diseases they are most at risk of contracting.
June 24, 2015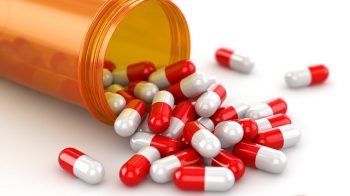 Israeli Researcher Makes Key Breakthrough In Combating Antibiotic Resistance
Antibiotic-resistant bacteria, or superbugs, are one of the medical world's main concerns. Israeli researchers devised a way to combat this situation.
June 09, 2015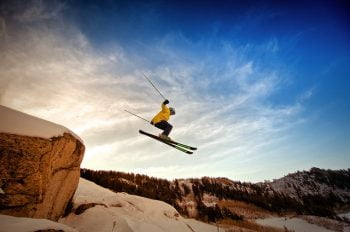 Age Dramatically Increases Our Fear Of Everything, Study Reveals
A new study from Haifa University found that young and adult rats react to and overcome fearful encounters in totally different ways, as opposed to the common belief that all brains act the same.
June 04, 2015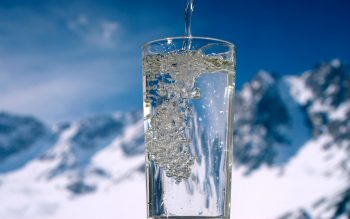 Research Into 'Supercooling' Phenomenon Is Great News For Precise Drug-Delivery Methods
Israeli researchers were able to manipulate the supercooling phenomenon to deliver drugs at the best time and location in the body.
May 27, 2015