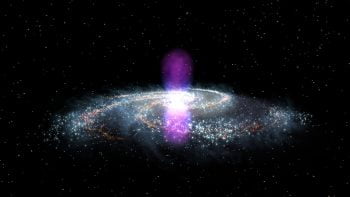 Israeli Researcher Heads Team That Discovers One Of The Oldest Galaxies In The Universe
Knowledge of the universe was shaken when a team led by Israeli Adi Zitrin discovered the oldest and most distant galaxy in the known universe.
September 16, 2015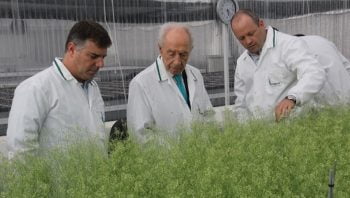 Evogene's Gene-Based Insecticide Is Protecting Plants The Natural Way
A gene-based insecticide developed by Israeli agritech firm Evogene might be the solution to fight off nasty pests that eat away at our food.
September 08, 2015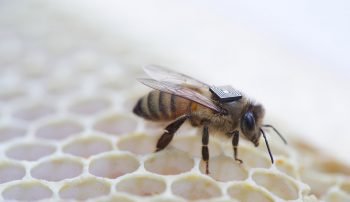 Internet of Bees: Intel Tech Puts Backpacks On Bees To Track World Bee Collapse
To understand why honeybee populations are on the decline, engineers at Intel creating tiny backpacks that will be fitted on bees to track their movements.
September 03, 2015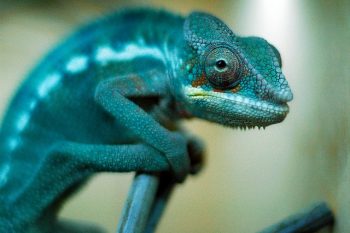 Chameleons' Eyes Can't Look In Two Directions At Once, Research Shows
New research from Israel sheds light on chameleons' unique ability to move their eyes in different directions.
August 30, 2015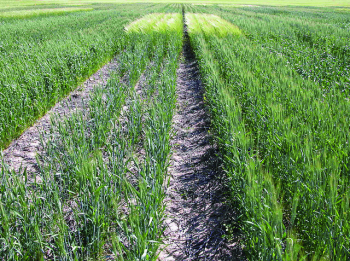 Israeli Tech Preserves More Crops With Fewer Chemicals
Adama Agricultural Solutions has come out with a pesticide that will get rid of harmful ringworms to preserve crops with fewer chemicals.
August 18, 2015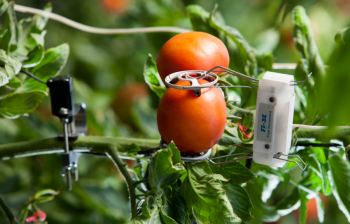 Agritech Firm 'Phytech' Is Brining Novel Plant Alert System To America
The Israeli company developing state-of-the-art plant monitors, Phytech and Adama are partnering up to bring the technology to farms across the Americas.
June 29, 2015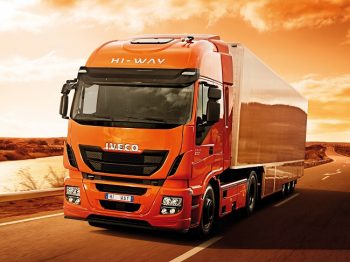 Israel Launches Its First-Ever Natural Gas Powered Truck
In a big move for Israel and the world, Fiat Chrysler announces the commercialization of the first natural gas truck in Israel.
June 23, 2015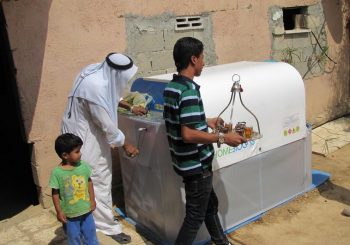 Israeli Home Device Turns Trash Into Biogas Fuel
HomeBioGas turns trash into cooking gas and for third world populations, this may be the difference between life and death.
June 15, 2015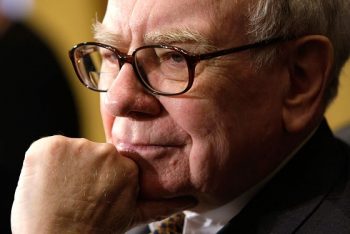 Warren Buffett Invests Millions In Novel Israeli Power Saving Tech
eVolution Networks Smart Energy Solution saves electricity by turning cell networks' base stations on and off as needed.
May 26, 2015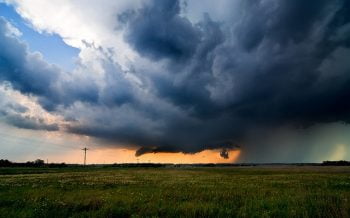 Earth Day 2015: Israeli Tech Can Predict El Niño Events With Up To 75 Percent Accuracy
For the first time in history, meteorologists can predict when devastating El Nino events will strike, and up to a full year in advance.
April 22, 2015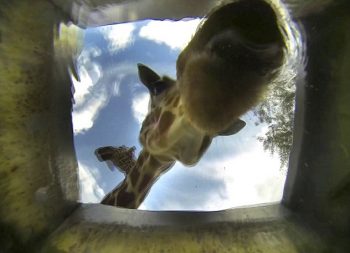 Earth Day 2015: Tel Aviv Zookeeper Captures Hilarious Footage Of Animals Drinking
From lemurs to lions, one Israeli zookeeper captured unique footage of different animals drinking and the results are hilarious!
April 22, 2015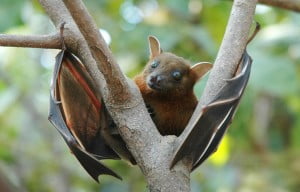 Israeli Study Forces Us To Rethink Hibernation, Finds Bats Hibernate In Warm Weather Too
Research from Tel Aviv University finds that bats, and potentially other mammals, hibernate in warm temperatures too, shattering the conception that animals only hibernate in cold climates to conserve energy.
March 29, 2015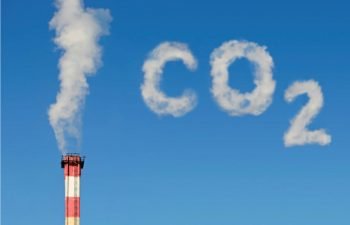 NewCO2Fuels Markets Revolutionary Alternative To Fuel Based On Water And CO2
Using excess carbon dioxide from factories and water, NewCO2Fuels' sustainable and renewable fuel may change the course of global warming.
March 18, 2015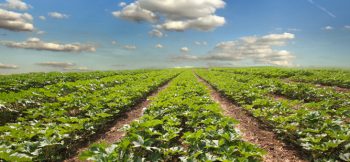 Evogene Develops GMO Tech To Secure The Food Of The Future
Israeli agri-tech company Evogene is using GMO technology to improve food security and product quality by eliminating weeds and other harmful agricultural pests.
March 18, 2015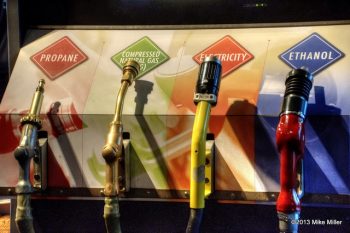 Fiat Chrysler Turns To Israel For Alternative Fuel Solutions
Israel's Fuel Choices Initiative plans to develop natural gas-based fuel alternatives that major car manufacturers are already getting on board with.
February 15, 2015