By David Shamah, The Times of Israel
August 18, 2015
2
minutes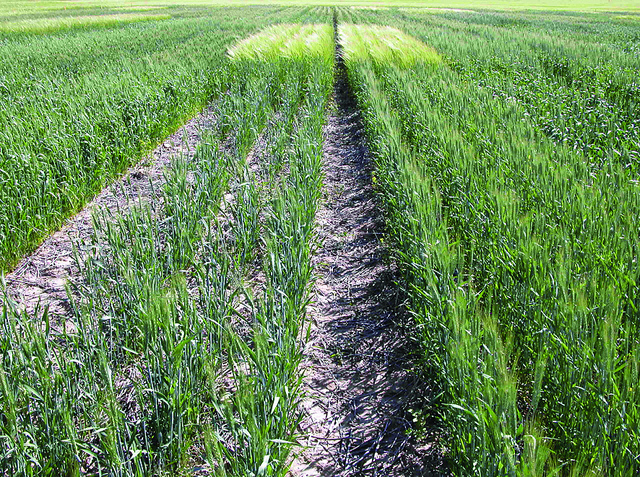 This article was first published on The Times of Israel and was re-posted with permission.
More than one out of every ten tomatoes, cucumbers, melons, okra plants, potatoes, and many more species never make it out of the field – completely destroyed by nematodes, also known as ringworms. And much of the rest of an infected crop is too damaged to sell.
These bugs have been the bane of farmers around the world, but a new solution from Adama Agricultural Solutions (formerly Makhteshim-Agan Industries Ltd) could end their reign of agri-terror. Nimitz, Adama's brand name for a nematicide (nematode killer) based on a newly-discovered molecule called fluensulfone, will get rid of the most common nematodes without the use of heavy chemicals that have been the mainstay of nematicides, the company says.
SEE ALSO: Open Sesame: Israeli Researcher Gives Favorite Middle Eastern Grain A Boost
Adama said Nimitz has the potential to be a game changer for farmers, as well as for the company. Nimitz, it said, is "expected to be a significant growth driver for the company in the future."
Adama said that studies conducted over the past six years in 21 countries prove its product, the first new nematicide introduced anywhere in the past 20 years, is less hazardous to the environment than other solution. Israel, Australia, Europe, and many US states have approved Nimitz for use in commercial growing settings.
SEE ALSO: Israeli Startup Breeds Protein-Rich Edible Insects To End World Hunger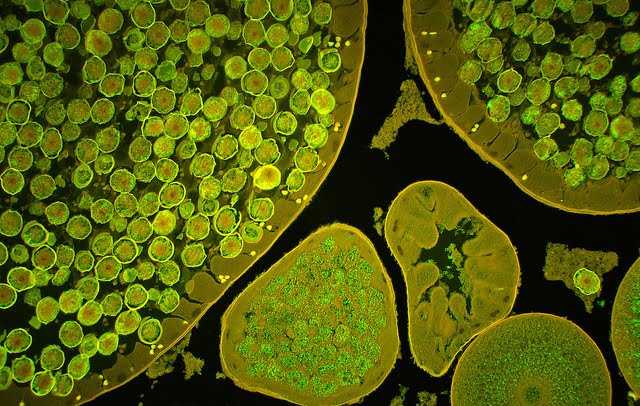 The US Environmental Protection Agency approved Nimitz last September, saying that while you wouldn't want to expose children and the elderly to the product for an extended period of time, there were no carcinogenic or other negative effects from Nimitz.
To continue reading this article on the TOI site, click here.
Photos: Oregon State University/ Nematode CS
Related posts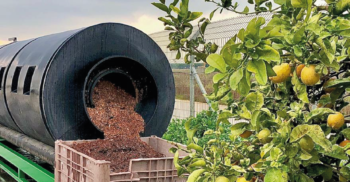 Compost Drum Turning Muck Into Money, Shrinking Israeli Landfills
September 19, 2023