Houzz Acquires Israeli Startup IvyMark For Reported $40M
The Israeli-founded home design company, valued at $4 billion, says IvyMark's management tool for designers aligns with the Houzz mission.
February 07, 2018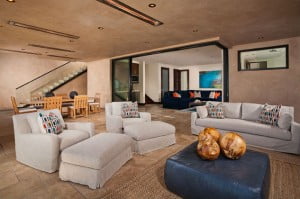 Israeli Home Design App Houzz Gets $35M Cash Injection
Houzz, the must-have website for anyone looking to re-decorate, has today announced they raised $35 million, bringing their total investments to $48.6 million. Houzz is a niche social network that focuses specifically on design. But even for those not currently re-decorating, flipping through the photos can be inspiring.
January 30, 2013