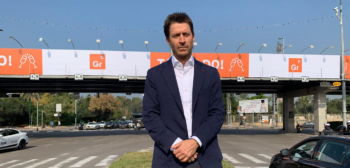 Israel's Group 11 Signs $50 Million Deal With US Firm For Third Fund Holdings
The deal with StepStone comes one year after fintech venture capital firm Group 11 secured $200 million for its fifth fund.
April 07, 2022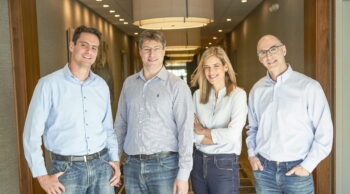 US-Israeli Fintech Firm Sunbit Raises $130M At $1.1B Valuation
Group 11, the fintech venture capital firm headed by Israeli-American investor Dovi Frances, led the round.
May 20, 2021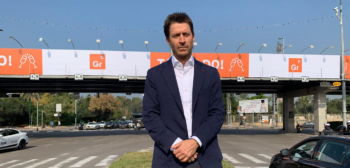 Dovi Frances' Group 11 Secures Over $120M In Fifth Fintech Fund
Group 11 announced the first closing of over $120 million in its newest fintech fund within 90 days.
March 22, 2021