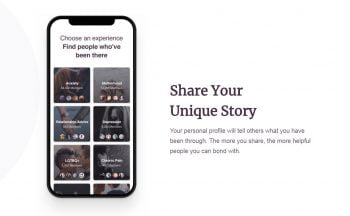 Mental Wellness Social Network App Wisdo Wins Google Play Award
The company won the annual awards honoring top Android apps and games in the 'Best Social Impact' category.
May 07, 2019
Appreciate Will Help You Find The Droid (App) You Were Looking For
Although Android devices today offer as much app-diversity as iOS devices do, it is still harder to find many lesser-known apps. Israeli startup Appreciate uses smart algorithms to make sure Android users can find the right app for them.
April 28, 2013