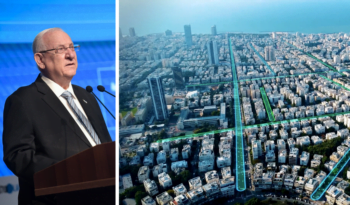 Ex-President Reuven Rivlin Joins Israeli EV Smart Road Tech Startup Electreon
Rivlin will lead Electreon as its president and 'enhance the company's collaboration with governments and global companies.'
August 08, 2021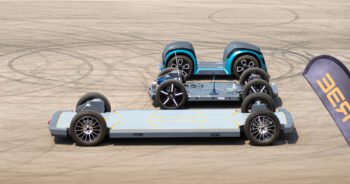 Israeli Startup REE To Open UK Engineering Center Of Excellence
REE will have access to world-class test facilities and a ground for physical testing at the MIRA Technology Park in the UK.
February 17, 2021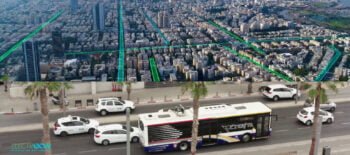 Israel's ElectReon Gears Up For A Gasoline-Free Future With Smart Roads That Charge Vehicles
The company has been developing a unique solution to charge vehicles in full motion over smart roads and its pilot programs are yielding encouraging results.
July 26, 2020
Israeli-UK Startup Sets A New Standard For EV Rechargeable Batteries
At the moment, Addionics focuses on the automotive market but also develops tech for products such as consumer electronics, medical devices, drones.
July 14, 2020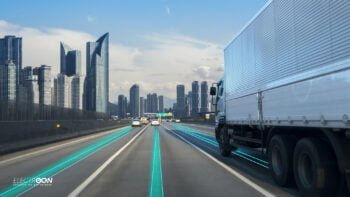 Israeli Wireless Smart Road Startup ElectReon Raises $50M In Equity Offering
Founded in 2013, ElectReon developed a system to charge vehicles while in full motion using copper coils placed under the middle lane of the road.
July 02, 2020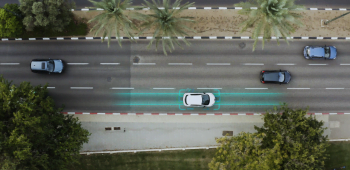 Israel's ElectReon Wants To Transform Global Transport With Wireless Smart Road Tech
Founded in 2013, the startup developed technology that can charge electric vehicles while in full motion over electrified infrastructure.
May 27, 2019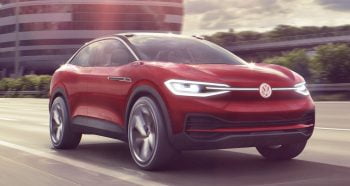 VW, Mobileye To Launch First Electric, Autonomous Taxi Service In Israel Next Year
The German auto giant and the driver assistance systems tech firm, now an Intel company, are set to use Israel as a global beta site for testing mobility-as-a-service model.
October 31, 2018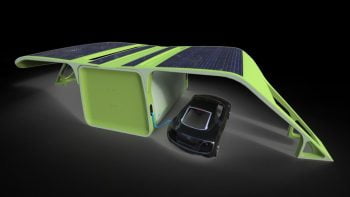 Chakratec Raises $4.4M To Bring Fast Charging Tech For Electric Vehicles To Market
Israeli startup Chakratec has raised $4.4 million to further the development of its rapidly charging EV technology in Europe, hoping it will lead to orders for the product later this year.
May 22, 2018