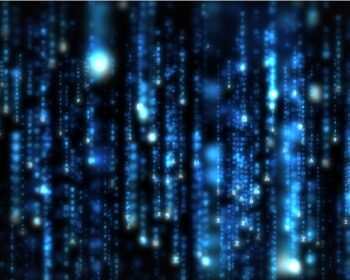 No-Code Platforms From These Israeli Firms Are Disrupting Industries
Israeli firms like Demostack, Walnut, and EasySend are using no-code platforms to create demos and digital experiences in sales and fintech.
May 12, 2022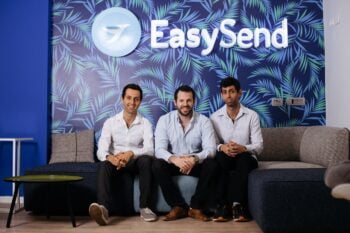 Intel Capital, Hanaco, Vertex Back No-Code, Digital Platform Startup EasySend
Founded in 2016, EasySend developed an AI-powered system that digitizes manual processes in the financial services sector.
September 24, 2020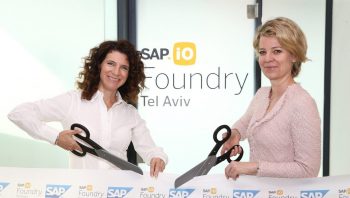 German Multinational SAP Launches 1st Foundry Program In Tel Aviv With 7 Startups
SAP first announced the foundry program in Tel Aviv earlier this year and said it would focus on early-stage startups using deep tech to build innovative software.
September 10, 2019