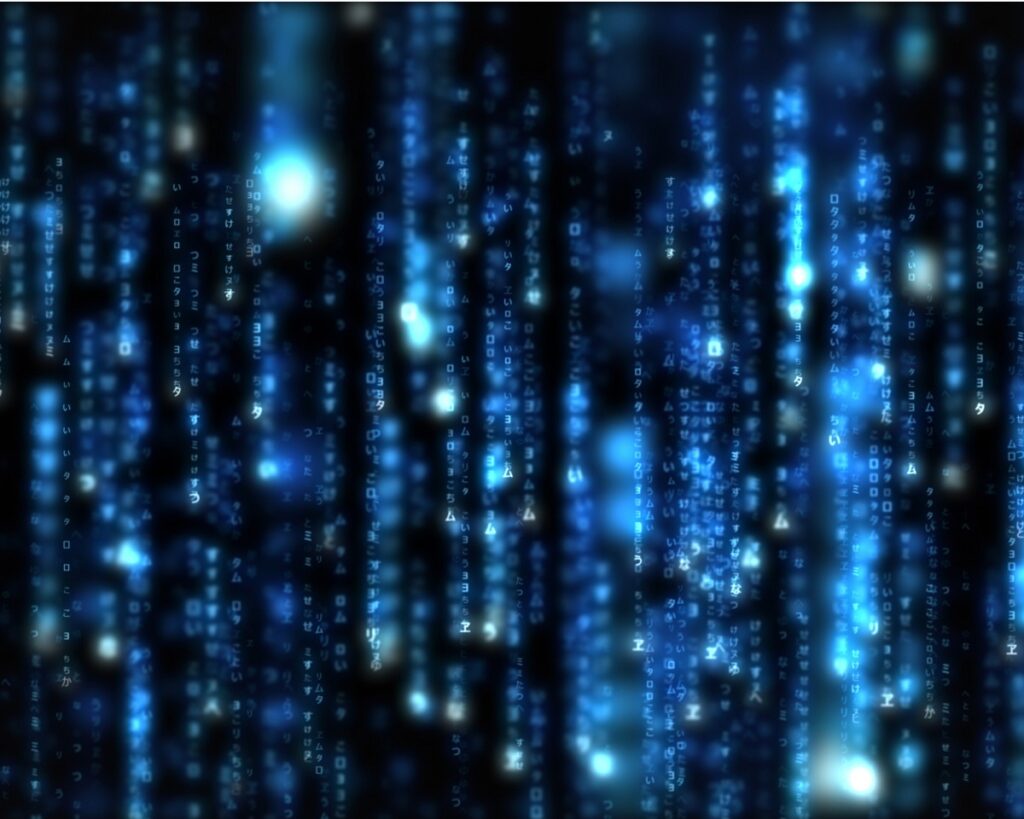 No-code adoption is on the rise, with no signs of slowing down. The movement, which is an approach to developing software that reduces or even eliminates custom coding to build an application, allows users (including developers) to create software through visual dashboards, rather than traditional programming. It incorporates drop-and-drop features. reusable code templates, and other built-in capabilities.
Analyst firm Gartner estimates about 70 percent of new applications will be developed with no-code or low-code tools by 2025.
Why are businesses around the world moving to no-coding platforms? Simple — it's faster, easier and you don't need to be a tech wiz. Taking that one step further, companies are using no-code capabilities to create use-case demonstrations – or demos – to enhance their ability to tell the story of the company's product, which is later presented to potential clients, investors, and partners. Demos are usually not the product itself but display the complete functionality of what the product can do.
In Israel, there are a few startups that use no-code capabilities to help other companies, with at least two of them keeping an emphasis on creating standout, user-friendly demos, and the third enhancing digital experiences, with the creation of a demo as a possibility.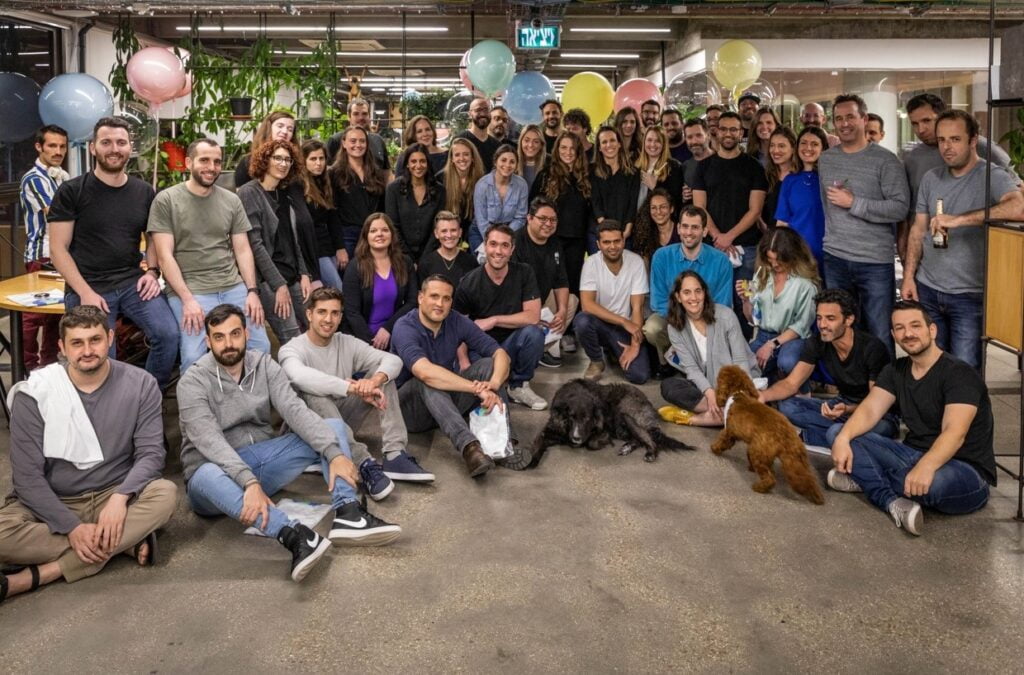 One of those companies is DemoStack, a platform that helps SaaS (software-as-a-service) companies accelerate growth by providing straightforward point-and-click tools to craft full-functioning product demos that attract buyers. The platform does not require code. The company was founded in 2020.
"First, we make it a very easy process. We really don't expect you to know any code," Jonathan Friedman, CEO and co-founder of Demostack, tells NoCamels, "You just need to know what your demo is. You give a demo of your tool to our Demostack tool and our system clones your product — essentially creating a clone that looks one-to-one, if not almost indistinguishable from the real thing. The cloning is seamless, it really feels magical."
"It's essentially just the front end with everything that humans see, but without the complexity of the engine room," Friedman adds. Once Demostack clones the product, they give the company a lot of editing capabilities in what Friedman calls "a Wix-like experience where you click and point."
"For the editing part, we essentially expect you to have the skills of using Wix and for the most sophisticated part, Excel. Duplicate, delete, change color, change text, images, and even create a customized demo with your customer's logo," he says, "For something like a fintech, healthcare, or an enterprise demo, you can display any data that you want."
In order to build the perfect demo, companies need to devote software developers, UI/UX designers, time, and funding to the effort. Software developers often have more pressing priorities, and as a result, the demo quality suffers.
Friedman, CEO of Demostack, experienced this problem in multiple companies and it inspired him to create Demostack. "I discovered the problem head-on at my small startup, called React, and then again at the then $4 billion dollar company, TripActions, where I rediscovered this issue. In both companies, you had to build the demo environment, and showcase at scale. It became a problem again. I thought, 'Here's a way bigger company, with way more resources, experiencing the same problem.'" He began to ask around and found that everyone was suffering from the same issue.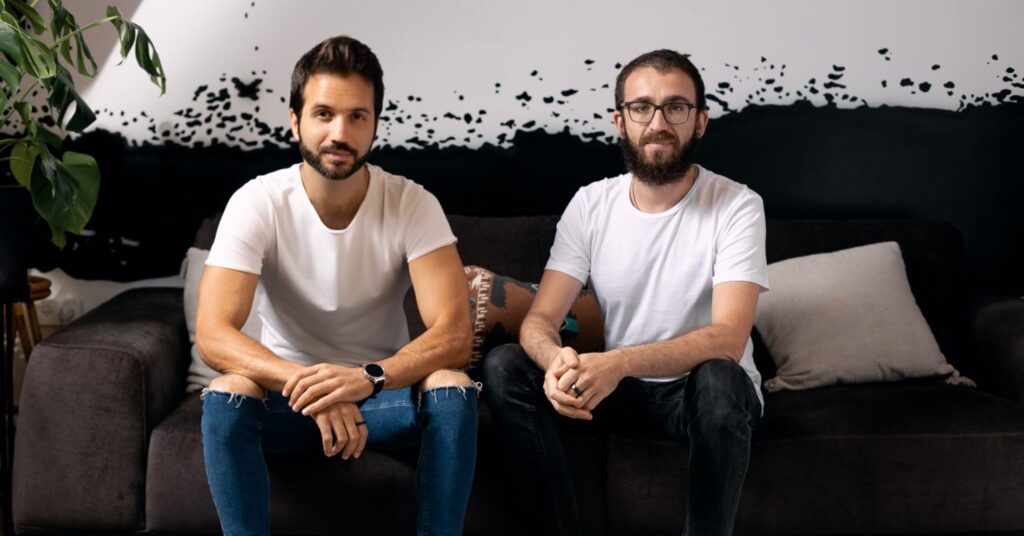 Walnut CEO Yoav Vilner tells NoCamels he experienced the same thing. "When I ran one of the world's first tech marketing companies, I noticed most budgets were spent trying to get prospects to see a presentation of the product, and then, often things broke. Or, the experience prospects were given was bad. My co-founder/CTO noticed the same challenges when running his startup."
Sign up for our free weekly newsletter
Subscribe
This encouraged him to establish Walnut, a sales tech startup that counts venture capital firm NFX, Avishay Avrahami, CEO of Wix, and US football legend Joe Montana as investors. Founded in January 2020 by Vilner and Danni Friedland, the company says its mission is to redefine sales in the new age. Walnut has developed a no-code platform that integrates with a company's CRM (customer relationship management) tools and data sources, automating and customizing the sales demo process.
The great thing about using no-code is that it "usually liberates business-oriented teams from the dependency on back-end teams," Vilner admits, "It reduces endless friction and issues in between the teams, and most of all – it hits the bottom line by saving money. If your target audience is non-techy folks, such as myself, for example, they would really appreciate building or consuming apps as no-code as possible."
No-code developers can build applications like Facebook, AirBnB, Uber, and Amazon without touching a single line of code. Leveraging the tools available, Eran Shirazi, CTO and Co-Founder of Easysend tells NoCamels that "coding from scratch is a very ineffective way to manage a project. A lot of knowledge and tools were developed before you even knew you needed your specific use case. And, you can leverage those existing tools. No-code, low-code tools help you get business done faster. You need to invest less in thinking and developing and more in your own core business."
EasySend helps financial enterprises improve customer experience and increase operational efficiency by creating "digital experiences" through a no-code, AI-powered that presents digital forms in a simple interface, moving the away from the traditional manual processes.
For customers like banks, insurance companies, and medical institutions, Shirazi says the company focuses on building "customer journeys" with no-code or low-code tools and helps companies that still rely on manual or paper-based processes to move to the digital sphere without the need for technical workers.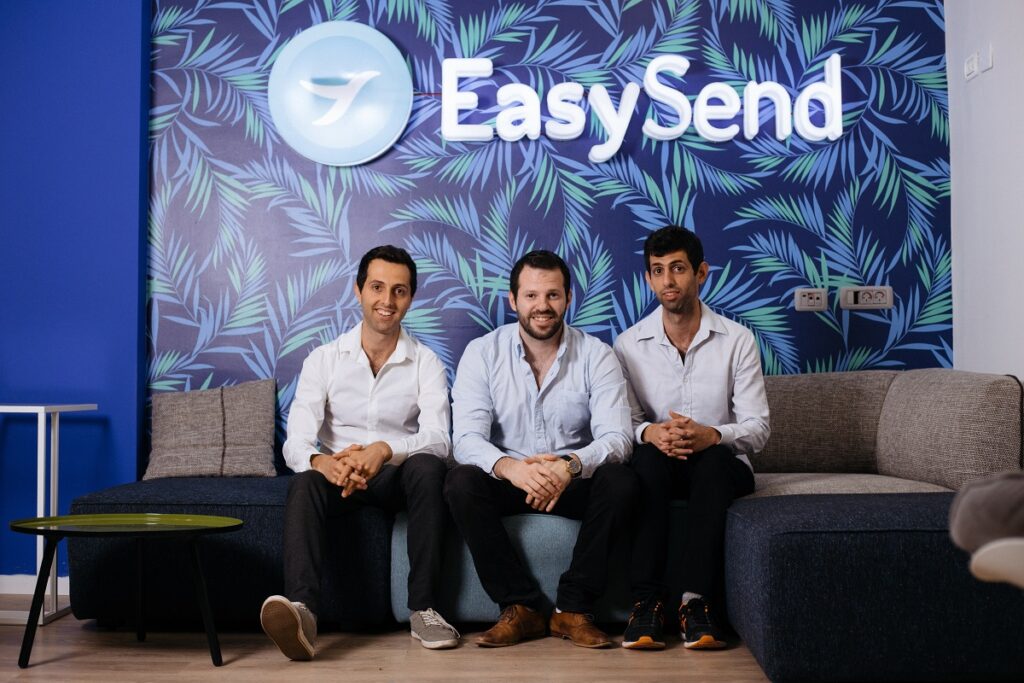 "Our team actually has seen a lot of processes being built in different industries. And we've developed this expertise. So we kind of help companies and guide him through what's our good practices in general in building a digital process, but also, we know things that are very industry specific for banking, for insurance for healthcare, so we have this knowledge and we can really help you get better results using our platform," Shirazy explains.
Using an example of a project that EasySend did with Bank Leumi in Israel, they "used EasySend to launch a digital mortgage experience," Shirazi says, "Actually they're the first bank in Israel to do so. Up until then, you had to actually go to the bank, speak to a representative, and usually come back five or six times to complete the entire process with different documents."
So does EasySend create no-code platforms for demos? Not exactly. But in the same way one uses a demo to show off a product, one can use EasySend for the beta of a product in order to receive feedback. EasySend can be used for either beta or final products, Shirazi says.
No-code platforms are transforming the software landscape and Friedman would even go as far as to say it's changing the future of high-tech. "Israel's Foreign Minister of Affairs Yair Lapid said he has this vision of a million people working in high tech. If you want a million people in high tech, you need to get it to a level where multiple people from different back backgrounds, and different skill sets can actually access it. And that's through no-code. I think that will create a revolution because then way more people can be creative."
Related posts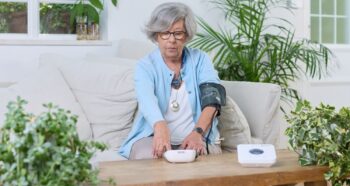 Smart Healthcare System Keeps Elderly At Home, Not In Hospital
November 29, 2023