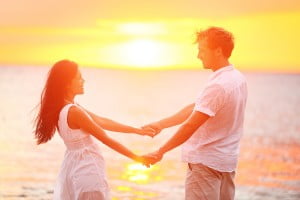 Migo: Find Love Through Your Online Friends Or Play Matchmaker
People often say that the best way to find a partner is through mutual friends. Well, have you met Migo? It's an Israeli service that harnesses the power of social media to get you a date or let you play matchmaker.
July 03, 2013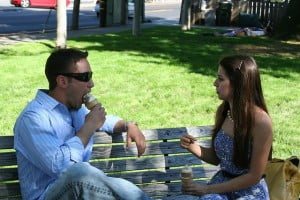 Looking For That Special Someone? Click Here?
4Singles is a new Israeli app that enables you to find your better half using a smart-matching algorithm and GPS location. The app crosses your selected preferences with your location to help you find your potential date.
January 30, 2012