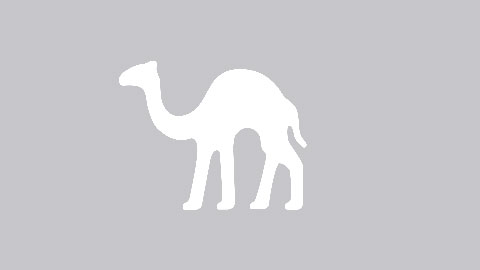 Glucose Monitor DarioHealth Raises $5.1M
January 12, 2017 | Israeli digital health and mobile health solutions developer DarioHealth Corp. (formerly Labstyle Innovations) has raised $5.1 million in a private placement. DarioHealth closed on $3.1 million of the transaction while $2 million more of gross proceeds are subject to shareholder approval per Nasdaq rules. The company has developed a mobile blood […]
January 12, 2017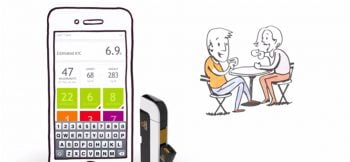 Dario, The Smartphone Glucometer, Goes Global
Australia is the latest country to provide co-pay for users of the Dario mobile glucometer, already available for patients in the UK, the Netherlands, Italy and New Zealand.
December 21, 2014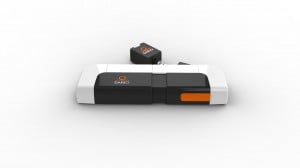 Dario Turns Diabetics' Smartphones Into Trendy Glucometers
Diabetics have to constantly monitor their blood-sugar levels and carry measuring devices that, while functional, are not really attractive. Israeli-developed Dario is a smartphone attachment that does that and more – while maintaining a sleek exterior.
March 19, 2013