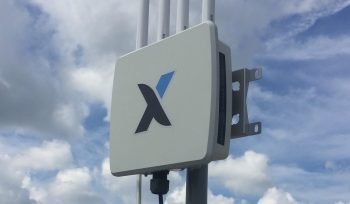 NSO Group Buys Israeli Counter-Drone Tech Startup Convexum For Reported $60M
The Israeli cyber intelligence and surveillance firm has acquired the Israeli counter-drone technology solution company to increase its involvement in the drone sector.
February 16, 2020
8 Israeli Startups Taking Drone Tech To New Heights
Local developers of drones and drone technology for commercial and industrial uses are flying high on innovation.
October 29, 2018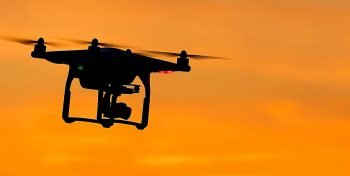 A Game of Drones: How One Israeli Company Is Staying A Step Ahead of Malicious UAVs
The Tel Aviv-based startup Convexum has developed a sophisticated technology to clients from malicious or unauthorized drones.
December 21, 2017