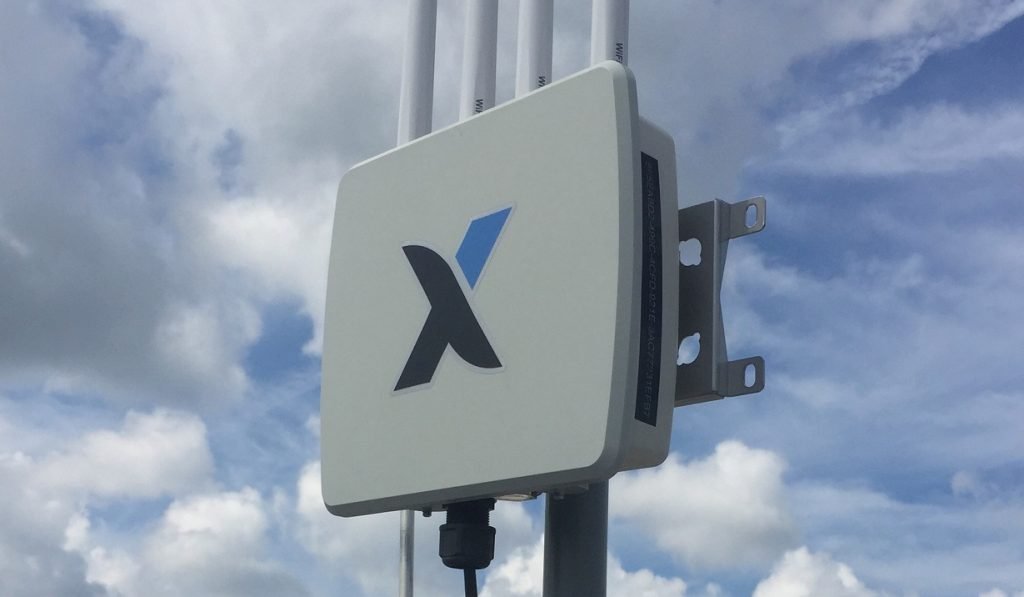 Israeli cyber intelligence firm NSO Group has acquired Israeli counter-drone technologies company Convexum for $60 million in cash, an anonymous source familiar with the matter told Israeli financial daily Calcalist last week
The acquisition is "NSO's first step in a new market – command and control. NSO wants this and future acquisitions to enable it to offer a comprehensive security solution for public space, such as stadiums, railway stations, and border areas," Globes reported.
NSO Group confirmed the deal to Calcalist but did not disclose financial details. The company said it does not currently have any operations in the drone sector, but has decided "to increase its activity in the drone sector, as it is a growing sector estimated to see much activity in upcoming years," said co-founder Shalev Huilo.
Founded in 2016, Convexum provides solutions for combating rogue or malicious drones, utilizing cybersecurity techniques to mitigate drone threats.
NSO Group, founded in 2009, is a controversial cyber intelligence company that develops and sells cybersecurity tools.It's most well-known for developing a powerful, invasive piece of spyware called Pegasus that can access private data including passwords, web history phone call logs, contact lists, and text messages, and can monitor live calls from messaging apps. It can also turn on phone cameras and microphones to track events in the vicinity and use the GPS function to monitor a target's location and movements.
Though NSO claims its software makes the world a safer place by helping governments and law enforcement fight terror and crime, its tools have been linked to a number of high-profile cases including the 2018 murder of Washington Post journalist and Saudi Arabian dissident Jamal Khashoggi and the targeting of journalists and dissidents in Mexico and other countries. This is according to extensive research by Citizen Lab, a research facility at The University of Toronto's Munk School of Global Affairs.
In late October, the firm was accused of being behind a malware attack on popular messaging platform WhatsApp in 2019, which targeted some 1,400 people around the world, including human rights activists and journalists. WhatsApp, owned by Facebook, filed a lawsuit.
SEE ALSO: A Game of Drones: How One Israeli Company Is Staying A Step Ahead of Malicious UAVs
Related posts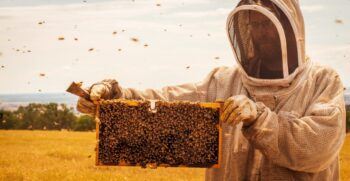 Hive Mind: Keeping An Eye - And Ear - On Billions Of Bees
September 26, 2023