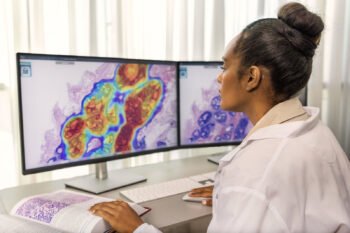 Ibex, Leading AI Cancer Diagnostics, Unveils Detection Platform
Ibex Medical Analytics, a leader in AI-powered cancer diagnostics, has launched a new cancer detection platform. The Galen 3.0 uses improved AI algorithms to detect cancer in prostate, breast and gastric biopsies. The platform also calculates a Gleason score (the grading system used to determine the aggressiveness of prostate cancer), tumor size, and percentage for […]
September 05, 2022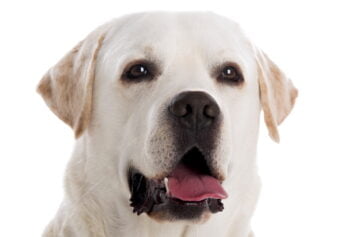 Labradors With A Nose For Cancer Are Saving Lives
Patients provide a single breath sample by post for early diagnosis
July 24, 2022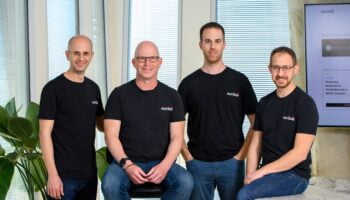 Nucleai, AI Spatial Biology Startup, Partners with US-Based Sirona DX
An Israeli startup transforming drug development and clinical treatment partners with the US-based contract research organization Sirona DX
July 18, 2022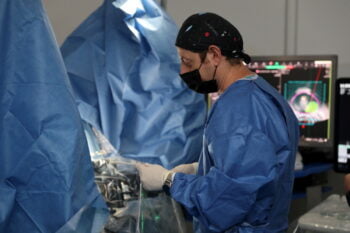 Israeli Researchers Use Breakthrough Tech To Treat Prostate Cancer For First Time
Patient, 60, is given alpha-radiation to target the tumor without harming healthy tissue in 'historical' procedure
June 29, 2022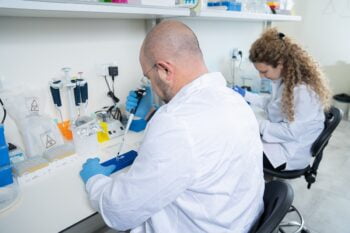 OncoHost Raises $35M For Precision Oncology Diagnostic Solution
Israeli personalized cancer therapy company OncoHost, announced on Tuesday that it raised $35 million in a Series C funding round to finance its multicenter PROPHETIC trial that tests the company's machine-learning-based host response profiling platform PROphet, a precision oncology diagnostic solution.  The funding will also be used to support the company's commercial launch, which is […]
May 11, 2022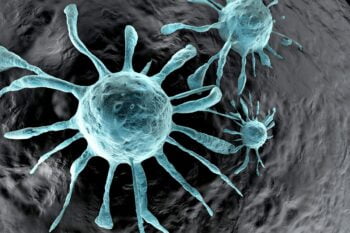 Researchers Find New Treatment Combo Effective For Head And Neck Cancer
The research was conducted by a global team of scientists in the laboratory of Prof. Moshe Elkabets at the Ben-Gurion University of the Negev.
April 04, 2022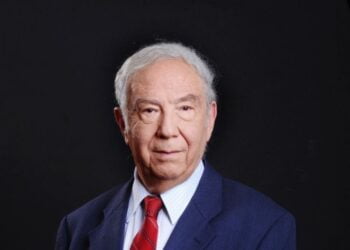 Professor Yoram Palti Named 2022 Israel Prize Winner
Former Technion professor Yoram Palti recognized for the prize for developing a groundbreaking cancer treatment
February 24, 2022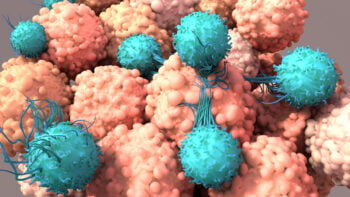 3 Researchers Developing Innovative Strategies In Cancer Therapy
To mark World Cancer Day, we've highlighted some innovative strategies for cancer therapy developed in Israel.
February 03, 2022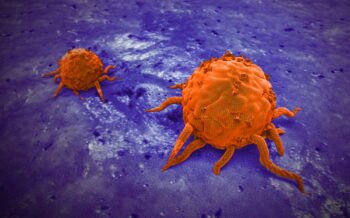 ImmPACT Bio Raises $111M For Its Next-Generation Cancer Cell Therapy
ImmPACT Bio was formed from a merger with Israeli company Immpact, which was raised in the FutuRX biotech incubator, and US company Kalthera.
January 26, 2022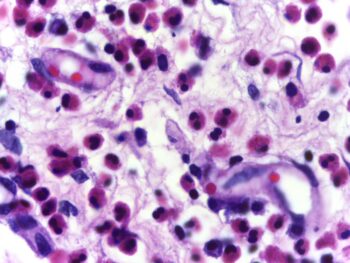 Israeli Scientists Aim To Mobilize Allergy-Causing Cells To Fight Cancer
Tumors in mice lost half their size when injected with eosinophils, best known for inducing allergies; promising results also seen in human tumor cells in vitro.
September 27, 2021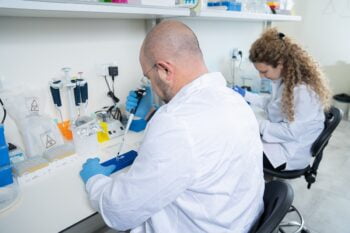 OncoHost's Focus On The Patient Offers Precision Oncology To Combat Cancer
OncoHost's platform combines proteomic analysis with AI to predict host responses to immunotherapy, and gain insight into cancer treatments.
July 06, 2021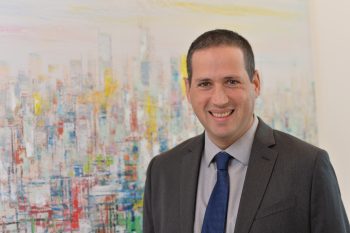 Cancer Immunotherapy Company Kahr Medical Raises $46.5M
Kahr said the funding will be used to advance clinical development for DSP107, the fusion protein meant to treat blood and bone cancers.
June 21, 2021
Israeli AI Diagnostics Firm Ibex Detects Cancer Using Advanced Algorithms
Ibex Medical Analytics' AI-powered technology helps pathologists detect and grade cancer in biopsies.
July 30, 2020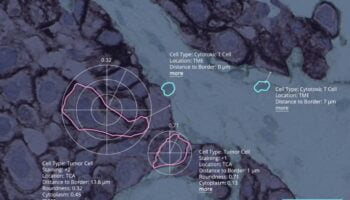 Israeli Startup Nucleai Raises $6.5M For Its AI Precision Oncology System
Founded in 2017, Nucleai developed a platform that leverages tissue datasets to produce insights into cancer biology, increase clinical trial efficacy and improve patient care.
July 08, 2020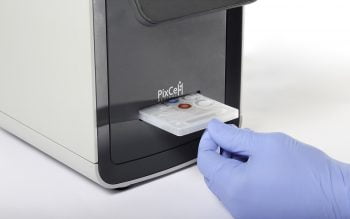 How a Portable Israeli Blood Test Device Could Spur At-Home Chemo Treatments
Interreg Germany-Denmark's Changing Cancer Care initiative launches study to assess PixCell Medical's HemoScreen hematology analyzer for home-based blood testing.
May 31, 2020