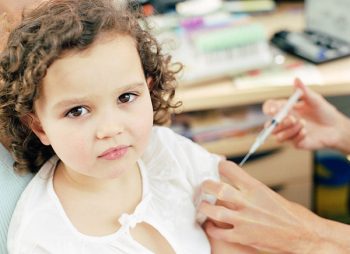 Betalin Aims To End Insulin Injections By Treating Type 1 Diabetes With Cell Transplants
Israeli startup Betalin Therapeutics uses transplanted pancreatic cells as an alternative to shots, presenting a possible cure for Type 1 Diabetes, as well as for other blood diseases.
March 03, 2016
Israeli Students Develop Device That Could Revolutionize Intubation
It's a classic ER scene. Patrick Dempsey's character Dr. Derek Shepherd is performing an emergency intubation on a patient who can't breathe. The procedure is both unpleasant and risky. If this scene were being filmed today, Dr. Shepherd would probably be using a system developed by Israeli students that may revolutionize intubation.
August 26, 2013