Intel Capital Leads $35M Investment In Business Analytics Firm Anodot
Founded in 2014, Anodot leverages machine learning to monitor an organization's business metrics and proactively alert on potential issues.
April 16, 2020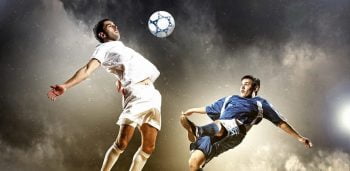 7 Israeli Companies Punching Above Their Weight In The Sports Tech Industry
In the fields of AR, video analysis, movement sensors, and broadcasting, the number of Israeli startups active in the sports tech sector has increased sharply.
March 05, 2019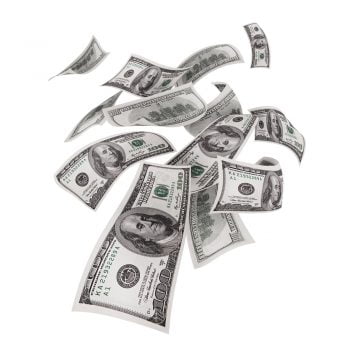 SimilarWeb Raises $47M, Now Worth $753M
July 26, 2017 | SimilarWeb, an Israeli digital market intelligence company, has raised $47 million in a Series F financing round. Founded in 2007 by Or Offer and Nir Cohen, the company monitors web and mobile app traffic like competitor Nielson. Companies use the analytics from SimilarWeb to increase their business growth. Viola Growth led […]
July 26, 2017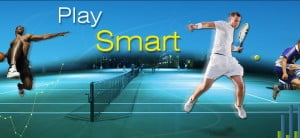 Will Israeli Tennis Analytics Technology 'SmartCourt' Change The Way We Play The Game?
Israeli-developed SmartCourt is a tennis analytic technology designed to measure and record playing performance. It provides 3D tactical, game management, information and holistic real-time statistics for players to improve their skills.
May 29, 2014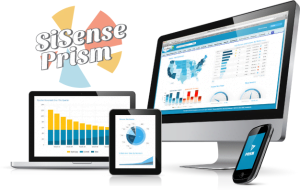 'Big Data' A Little Less Big, Thanks To Israel's SiSense
"Big Data" and "Cloud" are more than just high-tech buzzwords, they are the reality for companies everywhere who need to extract valuable information about their customers from copious amounts of data. Israeli SiSense has the know-how to do just that.
April 08, 2013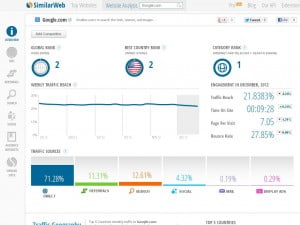 SimilarWeb, Out To Beat Website Ranking Giant Alexa, Raises $2.5M
Amazon's Alexa has been the default tool for website ranking for years and nothing has come close to usurping Alexa as the go-to tool for anyone wanting to compare their global traffic with that of a rival. SimilarWeb has recently launched with the aim of doing just that.
January 30, 2013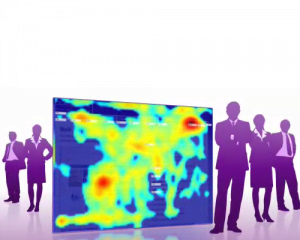 ClickTale's Advanced Web Analytics Monitors Every Click Online
ClickTale, an Israel-based company, enables website owners and designers to understand exactly what their users like and don't like on their site, with a tracking solution that watches every move a user makes inside a webpage.
August 20, 2012