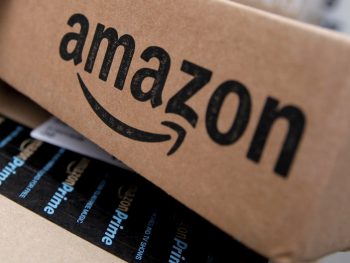 Amazon Launches Hebrew Site, Offers Free Shipping To Israel
The launch came alongside a promotion offering customers free international shipping to Israel on international purchases of over $49.
November 11, 2019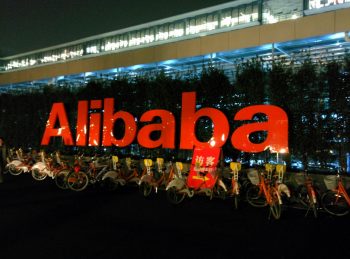 Alibaba Acquires Israeli Startup Infinity AR
The financial details of the deal were not disclosed but a report citing market sources said the estimate was for $10 million.
March 24, 2019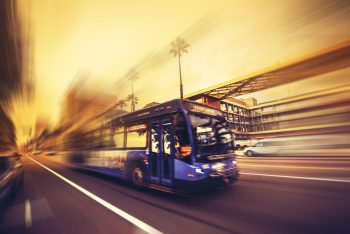 Israeli Startup Optibus Closes $40M Investment Round For Public Transport Platform
The round was led by Insight Venture Partners, with participation from Chinese giant Alibaba.
December 12, 2018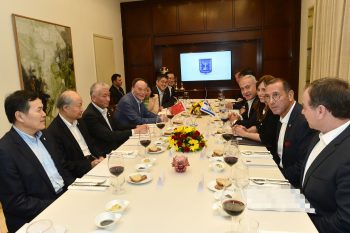 Netanyahu: China VP's Visit A 'Tremendous Compliment,' Reflection Of Growing Israel-China Ties
Eight agreements are due to be signed at the 4th annual Israel-China Innovation Committee in the fields of science and technology, life sciences, innovation, digital health, and agriculture.
October 23, 2018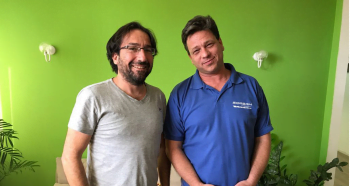 Alibaba Group Leads $26.4M Funding Of Israeli GPU Database Developer SQream
The Chinese e-commerce giant led a Series B funding round in the Tel Aviv-based startup, which analyzes data quickly and cost effectively.
May 30, 2018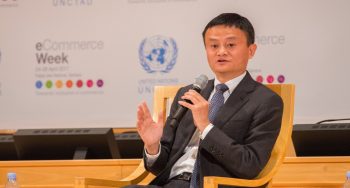 Jack Ma In Israel: A Look At The Alibaba Founder's Impact On The Startup Nation
The Chinese tech magnate is on his first trip to Israel, touted as an important recognition of the local tech ecosystem, where he's also made a number of investments over the past five years.
May 01, 2018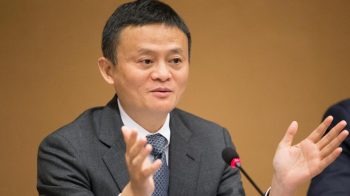 Alibaba Founder Jack Ma Due In Israel To Meet With PM, Visit R&D Center
The tech magnate is also expected to receive an honorary doctorate from Tel Aviv University and hold a speaking session with students.
April 30, 2018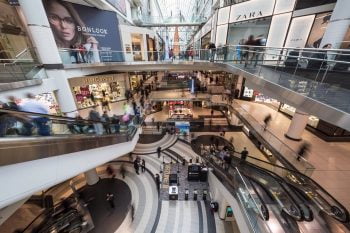 Israel's Retail Tech Ecosystem Boasts Over 250 Companies
Firms and startups in the industry have raised over $1 billion in recent years as major global companies have flocked to Israel looking for collaborations
January 29, 2018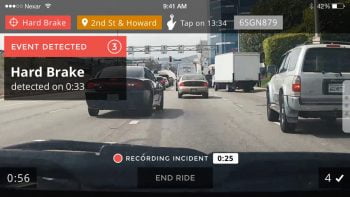 Israel's Nexar Raises $30M To Expand Safe Driving Tech
January 24, 2018 | Israeli startup Nexar announced on Wednesday that it closed a $30 million Series B funding round, led by Ibex Investors, with participation from Alibaba Innovation Ventures, Nationwide Insurance and previous investors Aleph, Mosaic Ventures, Slow Ventures, True Ventures, and Tusk Ventures. Co-founded by CEO Eran Shir, a former manager of Yahoo's […]
January 24, 2018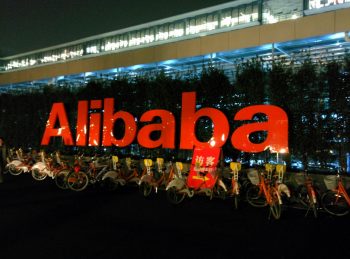 Alibaba In Talks to Buy Israel's Visualead
Chinese e-commerce giant negotiating deal reportedly worth tens of millions of dollars
November 30, 2017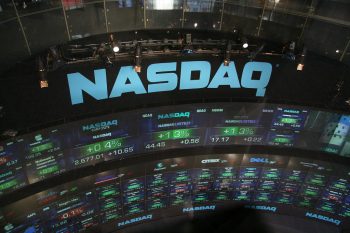 So Much For Alibaba: Israeli Companies Prove 'Far More' Successful With IPOs
China's Alibaba has been heralded as the largest IPO in US stock exchange history, but there are three Israeli companies that have seen far greater success with their own IPOs this year.
October 01, 2014