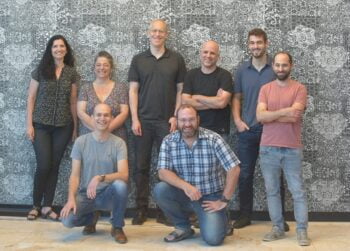 AI Platform Vianai Systems Raises $140M In Series B Funding Round
The company will use the funding to accelerate its growth and double its workforce at its R&D center in Israel.
June 17, 2021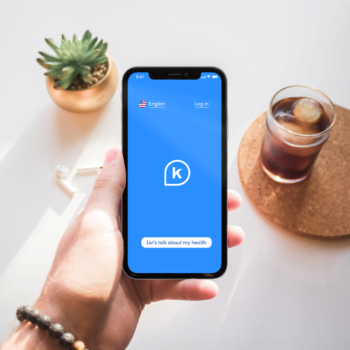 Israeli-Founded AI Telemedicine App K Health Raises $42M
K Health provides accurate, data-driven information about users' symptoms and health through a free easy-to-use app.
November 18, 2020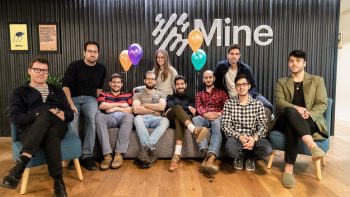 All Mine: Israeli Privacy Startup Wants Users To Reclaim Their Data
Tel Aviv-based startup Mine empowers users to discover their digital footprint while also supporting them in their efforts to take it back.
June 09, 2020