By Noam Goldberg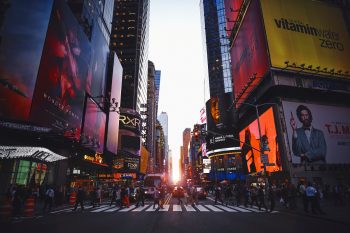 Big Apples: Israeli-Founded Companies Are Making Their Mark In New York
A new report by the New York-Israel Business Alliance found that Israeli-founded companies are making a substantial impact on the state's economy - to the tune of $18.6 billion in revenue in 2018 alone.
June 25, 2019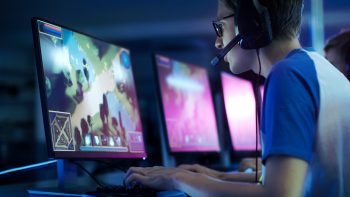 7 Israeli Companies Bringing Their A-Game To The Global Gaming Industry
From educational mobile games for kids to cutting-edge cloud gaming SaaS, these firms are tackling every corner of the industry with innovative gaming solutions.
May 15, 2019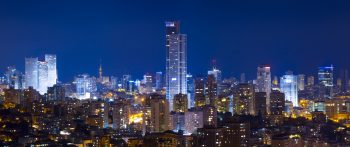 Is Israel At 71 A Scale-Up Nation? VCs Talk About The Good, The Bad, And The Promising
To mark Israel's 71st Independence Day, NoCamels spoke to leading VCs about the future of Israeli entrepreneurship.
May 09, 2019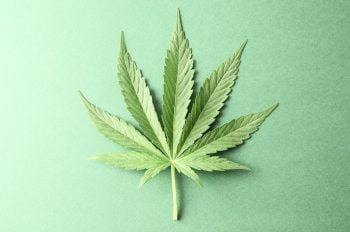 From 'Normalization To Legalization': CannaTech Conference Hopes To Make Israel The Cannabis Nation
One thousand participants from 45 countries gathered in Tel Aviv this week for the 4th annual CannaTech conference.
April 03, 2019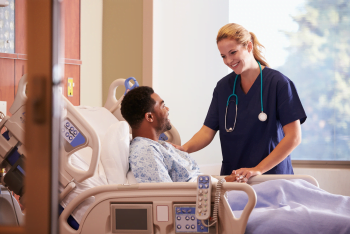 Israel's EarlySense Tech Chosen To Help Combat Infant Mortality In Kenya
EarlySense was selected by international nonprofit, Save The Children, to monitor newborns' vital signs as part of a pilot project supported by the Bill & Melinda Gates Foundation.
April 01, 2019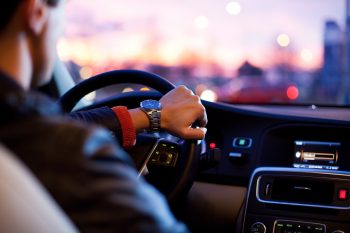 Meet The Top Israeli Startups Protecting Cars From Cyber Attacks
The amplified complexity of modern cars makes securing them harder and hacking them potentially easier - but Israeli companies are meetings these challenges head-on.
February 26, 2019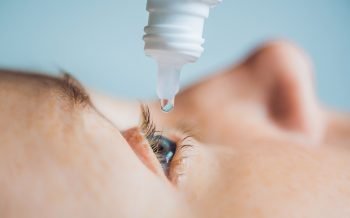 Israeli Researchers Raising $1 Million For Revolutionary Eye Drops That Could Replace Glasses
Ophthalmologists at Shaare Zedek Medical Center and Bar Ilan University are building a biotech company that expects to market the 'nanodrops' by 2020.
January 01, 2019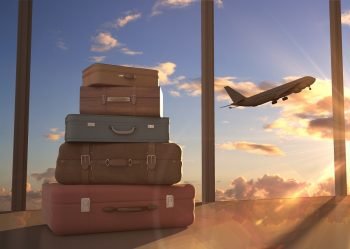 8 Israeli Startups Set To Disrupt Our Travel Experiences In 2019
From travelers' social network to VR applications and virtual concierges, these companies are disrupting traditional travel with innovative tools.
December 05, 2018